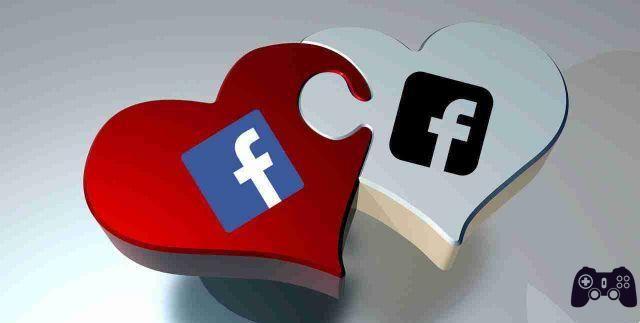 Have you signed up for the Facebook Dating function to find your soul mate, but the constant notifications from this function annoy you or do you prefer not to receive them for privacy reasons?
Here's how you can turn off Facebook Dating notifications and only see them when you log into the Facebook app's dating feature.
Disable Facebook Dating notifications
Open the facebook app on your mobile device.
Now select at the top News, is the icon with the symbol of the Bell.
Then look for a notification sent by Dating and press on the three horizontal dots next to it.
Now select Disable notifications of this type and Dating notifications will no longer be shown.
Now all dating notifications will be disabled and you will be able to see your progress on Facebook Dating only by entering the appropriate section through the Facebook app menu as you usually do to use the service.
You can also manage notifications related to Facebook dating in the following way:
Open the Facebook app on your mobile device.
Now select the menu by clicking on the three lines at the top right and select Dating.
Once in Dating, select the cog wheel at the top right.
Select Generali at the top and scroll until you find in the section Account the voice Notification settings.
Here you can turn off notifications for the new "likes" e new messages turning off the switch next to each item.