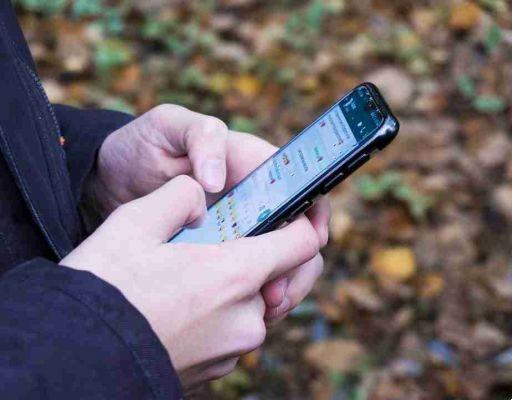 One of the easiest ways to add members to your WhatsApp group is to share a link to join. Here's how to make one.
Creating a WhatsApp group can be a tedious task. This is because adding each group member individually takes a long time. Sometimes you may only need a group for a short time and you may not want to save a large number of contacts on your phone.
Fortunately, you can simply create a public link that invitees can click to join. Here's what you need to know about how to create a WhatsApp group invite link without adding contacts.
How to create a direct link for your WhatsApp group
You can only invite participants to a WhatsApp group if you are the group admin. When you create an invitation link, you can share this link with anyone and anyone who clicks on that link will be able to join the WhatsApp group if they have a WhatsApp account.
The exact UI may differ slightly depending on whether you are using the iOS or Android version of the app. However, the process is mostly the same.
Here is a step by step guide on how to create a public link that people can use to join your WhatsApp group:
Open WhatsApp and select the icon New chat .
From the menu, select New group .
Once the group chat is open, click on the group name and scroll down.
Select Invite to group via link from the participants section.
You can share the link, copy the link or use the QR Code to invite people to your group.
How to reset the WhatsApp group invitation link
You can reset your group link to prevent too many people from joining your group. Once the group link is restored, the old link will no longer be valid. This way, anyone who tries to join the group with the old link will not be able to access it.
Select Invite to group via link .
Select Reset link.