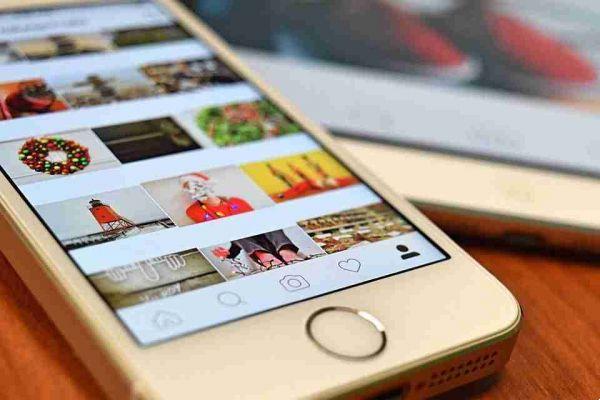 You started using Instagram and following other users, but now you would like to remove some or one of them. Here is the procedure to follow to stop following a person on Instagram.
How can you stop following a person on Instagram
Open the Instagram app.
Tap on your profile picture at the bottom right.
Now at the top of your Instagram profile you will see the entry followed with the number on it, tap on it.
This will open the list of followed accounts.
Now look for the name of the person to stop following on Instagram and once you find it press next to it Follow already a window will open and confirm by selecting Don't follow anymore.
Done now you will no longer follow the selected person and they will no longer appear in your followed account list. You can repeat this operation for all the Instagram accounts that you no longer want to follow.
You can also do this directly while finding a post from the person in question. Click on the three dots at the top left of the post published by the account you no longer want to follow and you will find the Unfollow item, select it and this account will no longer be followed and you will no longer see its posts in your Instagram feed.
Conclusions
As you can see, the procedure to stop following a person on Instagram is simple. If you are deleting this person because it bothers you this will not block that user from seeing your posts or stories on Instagram to do this you will have to block that account.