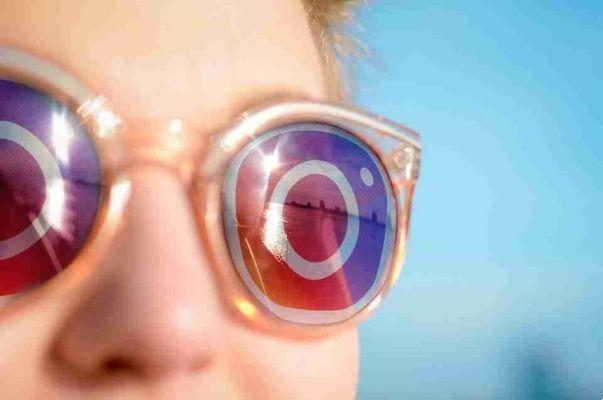 If you're looking for a way to avoid someone's unsolicited comments on your content without blocking it completely, try restricted mode.
What is Restrict on Instagram
While it's tempting to deactivate, block, or immediately report a person we find disrespectful on Instagram, the restriction mode is a middle ground that doesn't eliminate the possibility of future talk.
Before making the leap, take some time to consider whether you should block or restrict a user first. Once you have restricted an account, only you and the owner of the restricted account can see their new comments on your posts.
Note that while limiting an account means that you can choose to approve their individual comments before allowing them to appear on their page, you will still be able to read the things they are saying, including potentially offensive or hateful comments.
How to use Limit on Instagram
If you have decided to limit an account, there are several ways to limit profiles on Instagram. Here are all those ways.
How to limit an Instagram account via comments on the app
If someone's comment is on the nerve, the fastest way to limit their account is to go to the comment itself and swipe left.
Press the chat box with the exclamation mark icon
Tap Restrict in the pop-up that appears.
How to restrict an Instagram account via their profile using the app
Sometimes, we want to be able to check a person's profile before making a decision whether to limit them or not.
Go to the profile you want to restrict.
Select the three dots in the upper right corner of the screen.
Tap Restrict.
How to restrict an Instagram account using your settings
To restrict an account on Instagram via Instagram settings:
Go to your profile and select the hamburger icon in the top right corner.
Select Settings> Privacy> Restricted Accounts.
Then, look for the account owned by the person you want to restrict and select Restrict.
How to Restrict an Account on Instagram for the Web
If you are away from your phone, you can still restrict an account using Instagram on your browser. To do it:
Open Instagram and log into your account.
Then, go to the profile of the person you want to limit and click on the three dots icon in the upper right corner of the screen.
Then, once the pop-up appears, select Restrict.