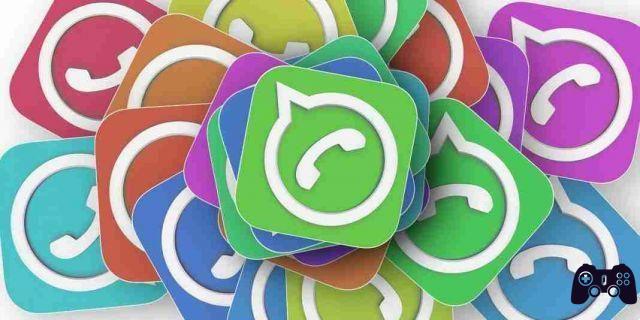 New WhatsApp broadcast what it is and how it works. With functionality broadcast lists you can send messages to several friends at the same time.
Broadcast lists are saved lists of recipients you can send to broadcast messages repeatedly, without having to select individual recipients each time.
Now we are going to explain how to create a new WhatsApp broadcast that is the list of friends to whom you want to send the same message but then have single replies from each without the others seeing them.
Create a new WhatsaApp broadcast
To create a broadcast list (new broadcast) Android:
To open WhatsApp, Menu (vertical dots at the top right) and select New broadcast
nenter the names of the contacts to add, press the key + and select it from your contact list> Crea to confirm.
Per I will create a broadcast list on your iPhone:
Open WhatsApp.
Tap the button Liste Broadcast at the top of the screen Chat.
Toccata New list at the bottom of the broadcast list screen.
Type the contact's name or tap the button + to choose it from the list.
Toccata Crea.
This will create a new broadcast list. When you send a message to the broadcast list, the message will be sent to all recipients who have your number saved in the directories of their phones. They will receive it as a normal individual message. When they reply, the message will appear as a normal individual message on your message screen as well Chat; their reply will not be sent to the other recipients of the broadcast list.
To modify a broadcast list
Open yours lista broadcast.
Tap the button (I) in the list you want to edit.
In the Info list screen you can:

Change the name of the broadcast list.
Add or remove recipients by selecting Modify list....
I will delete a broadcast list
Tap the button Liste broadcast at the top of the screen Chat.
Touch and swipe left on the list you want to delete.
Toccata Delete.