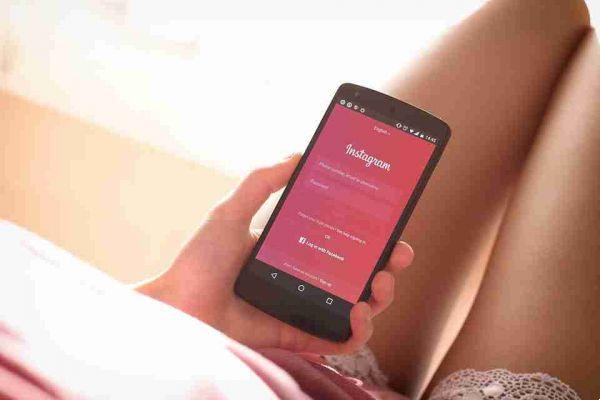 Whether you have forgotten your Instagram password or want to change it, you can do both on the app. As long as you have access to some account-specific information, you will have no problem solving your Instagram password problems.
Here's how you can reset or change your Instagram password using the app.
Reset and change your Instagram password
You can reset your password by asking Instagram to send a password change notification to your linked phone, email, or Facebook account. Changing the password on Instagram, meanwhile, can be done within the app settings after logging in.
How to reset Instagram password
Resetting your password means you've probably forgotten it and are having trouble logging into your account again.
Fortunately, you can completely reset your password without having to log into Instagram. You will need to log in to the email associated with your Instagram account, linked phone number, or linked Facebook account.
The process will be slightly different depending on whether you're using an iOS or Android device, but neither requires you to sign in to reset your password.
Reset your Instagram password
Open the Instagram app.
Select Forgot Password .
Choose how to reset your password.
Toccata NEXT .
Follow the onscreen instructions.
Instagram will walk you through the process to access the new password screen. Once there, enter your new password and make sure you choose a secure one.
How do I change my Instagram password
If you still remember your password but are concerned about a potential hack on your Instagram account, you can change it in the Instagram settings.
Both Android and iOS devices follow the same procedure to change Instagram password.
Open the Instagram app.
Log in to your account.
Select your profile icon.
Tap the icon menu .
click on Settings> Security> Password .
Enter your old password above. Next, you will need to enter your new password twice for confirmation. Touch Save and Instagram will update your password.
If you think there was a possibility that your old password is being stolen, you can add two-factor authentication to increase your security.
The first authentication factor is the email address and password you enter when you log into the app.
The second is an additional security line that makes it more difficult for hackers to access your personal data, such as your phone number.
When you try to log in and have your number as an extra layer of security, Instagram will send you a verification code. Only when you enter the code will you have access to your account.