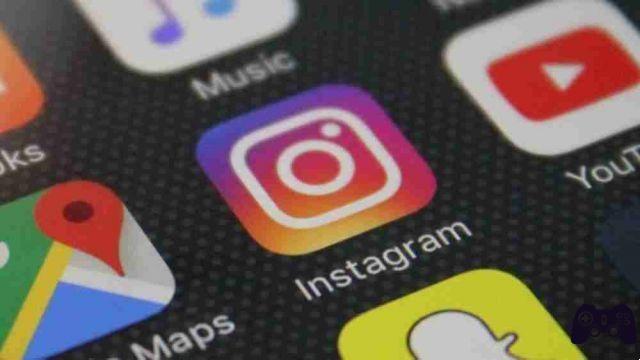 How to make your Instagram private. By default, when you post an Instagram photo, it is visible to all other users. If you add any hashtags to the photo, like say, #landscape or #selfie, anyone looking for that hashtag will be able to find it.
Some people may not want everyone to see their photos, so let's take a look at how to make your Instagram account private.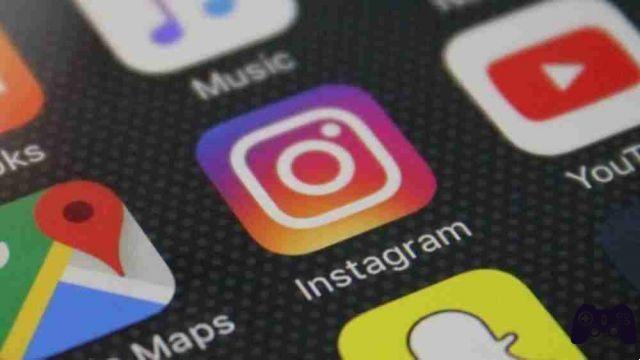 How to make your Instagram account private
Open Instagram to your profile page. In the upper right corner, click the Settings icon.
This will take you to the Settings screen. Down below, private account and set to On.
Now only those who follow you will be able to see your posts. You will also have the option to accept people who want to follow your Instagram.
Approval of new followers
When someone is interested in following your Instagram account they will get a notification. Tap the heart icon to see it.
At the top of the Notifications screen, you will see your requests. Touch the area to view them. You can then confirm or delete them.