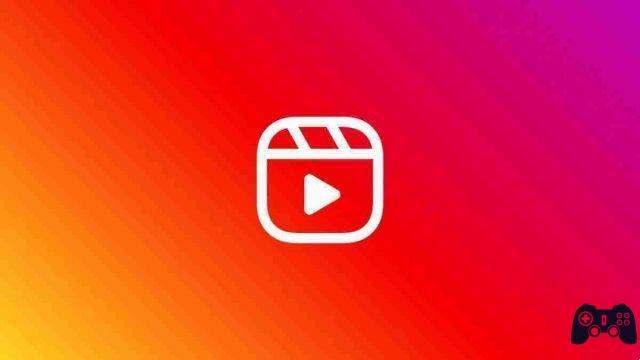 There are several online tools that help you download Instagram Reels without the need to install an app or software. These online tools also allow you to save videos without watermark or restrictions.
How to download Instagram Reels
Here are some of the best online tools for downloading Reels:
Open the Instagram rollers you want to download. Tap the three-dot icon and choose the "Copy link" option.
Visit one of the online tools mentioned. For this example, we will use Instadp. Tap the "Reels" tab within the website and paste the copied Reels link into the appropriate box.
Press the blue "Download" button and wait for the processing to complete. Once done, you will be shown a preview of the video and a large download button. Tap it and you will have successfully downloaded an Instagram Reels video.
If the video starts playing in a new tab, you need to long press on the video and select the "Download video" option to save the file.
App to download Instagram Reels
There are several apps available that help you download Instagram Reels videos. Such apps also eliminate the need to open an online website every time you want to download a Reel. You can choose from one of the two popular Android apps to download Reels:
Download the app on your Android phone. Grant any necessary permissions it requires.
Copy the Instagram Reels link you want to download and open any app. Paste the link and hit the Download button to save the reel to your phone.
Download your Instagram Reels with sound
Instagram offers you the possibility to download unreleased Reels; however, it does not save audio. If you want to save your unpublished Instagram Reels, you need to create a "Close Friends" list and use Stories to download your Instagram Reels video. Here's how to do it:
Open the Instagram app and go to the profile page. Press the "hamburger menu" icon and select the "Close friends" option from the list.
Add one or more friends to your "Close Friends" list and, when done, create an Instagram Reels video.
After creating your video, click the "Preview" button.
Click "Next" to enter the "Share" menu. In the Share menu, tap the "Stories" tab and press the "Share" button in front of "Close friends". Note that the member added to the close friends list will be able to see the reels.
Go to the main Instagram screen and tap "Your Story". You will notice that the reel created has been posted as a story. Tap the three-dot icon and select the "Save Video" option from the menu. This will download your video Reel with audio. After everything is done, you can delete the story.