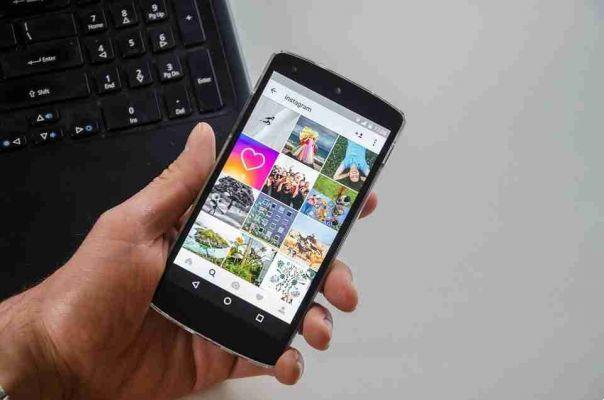 Instagram Stories are great for sharing small snapshots of your daily life - lunches, pet antics, daily commutes, and funny memes.
Over the years, Instagram has added features to make stories more fun and help users make art from every upload. One such update is the ability to add song lyrics to your Instagram Stories.
If you are a music fan, here is a great way to share your favorite lyrics with your friends. Let's take a look at how to insert song lyrics into your Instagram Stories.
How to insert song lyrics in Instagram stories
Launch the Instagram app.
From the home screen, tap your profile picture in the top left to create a Story. Or, simply swipe right on the home screen to access story creation.
Add the images or videos you want to post to your Story. You can create them in real time by tapping the shutter / record button or you can select an existing file from your gallery.
Before pressing Publish, scroll up and select Music from the Effects menu. If you don't see it on the screen, tap the search bar and type Music .
Choose a song from which you want to include the text in your Instagram story. You can scroll through the songs recommended to you or use the search bar to find a song. You can also add music from third party music services like Spotify or SoundCloud.
Use the scroll bar at the bottom of the screen to select a song snippet. The text of the selected bit will appear on the screen, but keep in mind that the snippets will only last 15 seconds. It is also important to remember that some song lyrics may not be available.
If a song has lyrics, you can choose from four formatting options by tapping one of the icons A available.
When you're done, tap Done at the top of the screen, resize and position the text sticker as you like, then post the story.
Instagram has a huge library of songs from various genres, so you should be able to find your favorite songs to use in your Stories. Have fun creating your artwork and keep learning new ways to create engaging Instagram Stories.