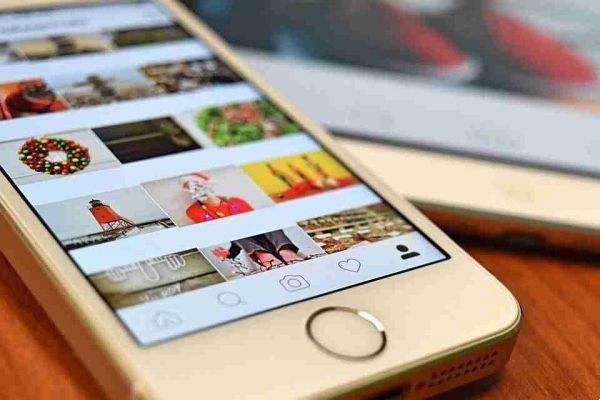 How to add links to your Instagram posts. One of the many features missing from Instagram is the ability to share links in captions. However, as with most things in life, there are a few ways around this problem.
It is possible to get around this limitation by using one of several third party websites that aim to fix this problem. And in this article we show you how ...
How to add links to your Instagram posts
Campsite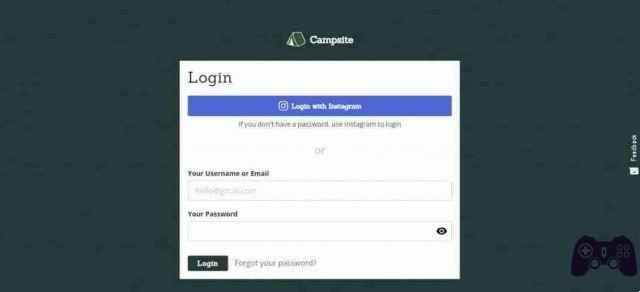 is an online service that aims to solve this problem by creating a personalized landing page with a series of images and links. When you sign up you get a Campsite.bio URL that you can insert in your Instagram profile.
After signing up for a free account, connect Campsite to your Instagram account so you can associate images with specific links.
Click on Add new link and click the thumbnail of the image. This will load a list of your latest Instagram photos. Click on the image you want to use after which you can add the link and text for the link. It will also provide you with basic analytics for link clicks.
A pro account gives you all the free features along with the ability to hide Campsite branding, upload custom images, access more advanced analytics, use a custom subdomain, and priority support, among other things.
Metricool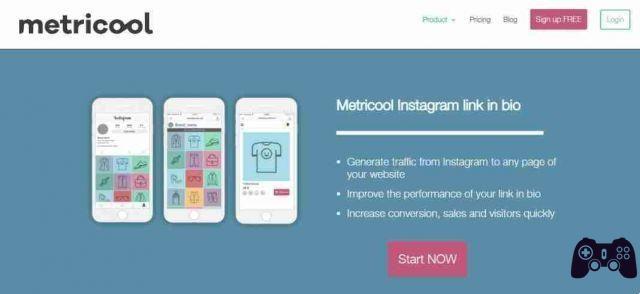 is a solid social media platform with tons of features, one of which is the ability to associate links to your Instagram posts. To take advantage of this feature, however, you will need a paid account.
At a minimum, you'll pay $ 9,99 per month (billed annually) or $ 14,99 per month (billed monthly), but you'll get a ton of other features including a social media planner, growth tracker, and analytics. engagement for Instagram, Twitter, Facebook and LinkedIn.
You can test the Instagram linking feature before you decide to take the plunge.
After logging into Metricol and connecting your Instagram account, click on the button Planning in the menu and click Link Instagram . Here you can fully test the mode of operation, with an interface that makes the process as simple as possible.
You will see a feed of your Instagram images. Just click on the button red hyperlink to add a link to that image. At the top of the page, you will find the Metricol URL that you would like to put in your Instagram bio and direct people to it in the photo sharing app.
Metricol will show your nine most recent images by default, but you can select other photos from your feed or remove the photos you don't want to see by clicking the trash can icon on the image.
The final product is a responsive site that looks virtually identical to your Instagram feed, offering a grid of images.
Share a link in Stories or on IGTV
There are many ways to use Instagram Stories to make your content stand out, including adding links. The ability to add links, however, is only available to users who have been verified or who have over 10.000 followers.
If you don't have these two criteria there are a couple of workarounds.
The simplest approach is to add your link as plain text. It won't be clickable but using a shortened URL might encourage your followers to visit the link.
You can also add a link to the description of an IGTV video. However, your followers may not realize that there is a link there. They will have to tap to expand the description to see the link.
You can also add that IGTV video to your Instagram Stories to make sure it's seen by a wider audience. After creating your IGTV video, create a new story. You should see an option to add a link.