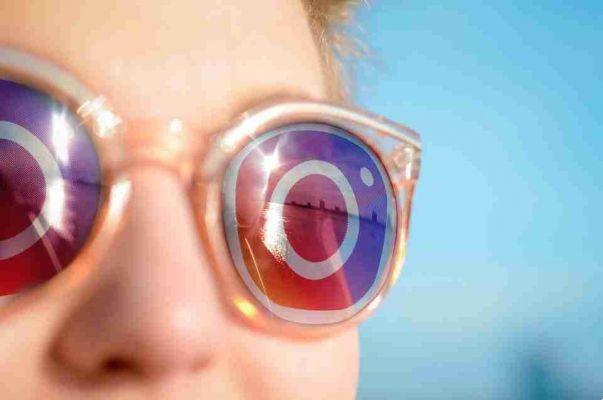 Previously only available for large accounts, now anyone can add links to their Instagram Stories. Here are all the details on this Instagram update.
Previously, only a few accounts had the ability to insert links in their Instagram story. Now anyone on Instagram can use the link sticker to send their followers to an external website.
We will tell you everything you need to know about link stickers on Instagram: what has changed and how to use them.
What's new with Instagram link stickers
In the past, Instagram has given verified accounts and those with more than 10.000 followers the ability to add a "swipe up" link to their Instagram Story. This was removed in August 2021.
In June 2021, Instagram began testing the link sticker; essentially a button that is placed on an Instagram story that links to a website chosen by the user. At the time, this feature was only available to a small select group.
Now, this link sticker is available to everyone on Instagram, regardless of the number of followers. You can link whatever you want: your personal website, a charity, a recipe, and so on.
Of course, your link must follow Instagram's Community Guidelines. The company notes that accounts that repeatedly share hate speech and disinformation will not be able to use the link sticker.
How to add links to your Instagram story
Create your Instagram story as usual, via capture or upload.
Touch the sticker icon up.
Select the sticker connection .
Enter the URL .
Toccata Done .
Reposition the sticker on your Instagram story. Tap it to change the design.
It's great that link stickers are now available to everyone on Instagram. It means you can give your Stories some extra character and interact with your followers on other platforms.