Also Google Duo getting ready to get different news. During the next few hours, as the developers themselves announced in the official blog, users will be able to make video calls directly from Chrome.
During the last period, more and more people have realized how much technology can also be useful in everyday life. In particular, the services that allow you to make video calls have achieved enormous success. Suffice it to say that Facebook has launched Messenger Rooms, a feature that allows users to talk even from a distance. Duo, the Google app, has confirmed that it will be possible to make calls with a maximum of ben 32 participants (the previous limit was 12 people).
Google announced just a few hours ago that during the next few weeks Duo will also be available directly on Chrome, without having to use other applications. To join a group, those interested will still need to have a Google account.
Also available the "family mode", Which allows even the little ones to have fun in video calling. In particular, it is possible to activate a digital whiteboard and create gods simple drawings, without the risk of disconnecting the video call by mistake. All participants will be able to see the creations live.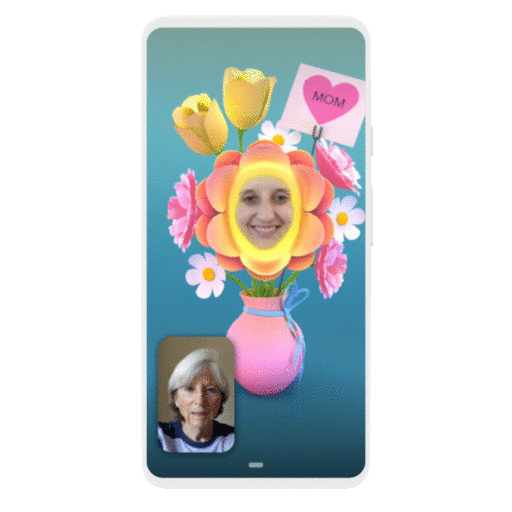 The also arrive Masks with which to make the conversation more "original". In particular, to celebrate the Mother's Day, a mask has been inserted that transforms the user into a vase of flowers.
Samsung Galaxy A51, a mid-range smartphone with an excellent technical data sheet, is available for purchase on Amazon.