In the Android world, foldable smartphones are starting to take their first steps. On the one hand, we have devices like - Galaxy Fold and Motorola RAZR - which integrate a display that literally folds; on the other hand, terminals that provide a second screen such as LG V60 ThinQ and Surface Duo. From a software point of view, the challenge is adapt applications and services to the new form factor to make the most of the entire screen surface.
For this, it appears that Google is working to offer users the ability to open a second window on Chrome in order to have two cards side by side, just like on the desktop. The clue was unearthed by 9to5Google colleagues in Chromium's Gerrit code. At the moment, in fact, by opening a page on Chrome it extends over the entire screen.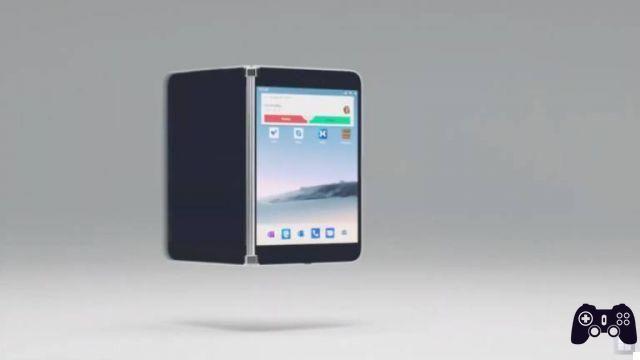 According to the description of the code change, it will be possible use the second display to open a second separate tab, probably using Chrome's "Open in New Window" option. Also, the two tabs will merge when the second display turns off. Based on what is reported, therefore, it would seem more a function intended for devices such as Microsoft's Surface Duo. It is not excluded, however, that it can also be extended to other smartphones, such as the Galaxy Fold.
After all, let's remember how Microsoft's new device is based on Android, in a version that, graphically, seems to resemble Windows. The logic of the Redmond company was to sign a strategic partnership with Google, so as to be able to offer on the Surface Duo, right away, all the applications that have become commonly used by users.
Galaxy Tab S6 10,5-inch and 128GB of internal storage is available for purchase on Amazon via.