Elden Ring is really cool to look at: its landscapes are full of charm, the characters, even the most "trivial" ones like simple enemy mobs, have a unique character design and the dungeons are really well structured. Despite this, being a cross-gen product, FromSoftware's title has certainly never shone for graphics. If you play on PC, however, know that a new mod arrives to your "rescue" today, which replaces over 4.000 high definition textures.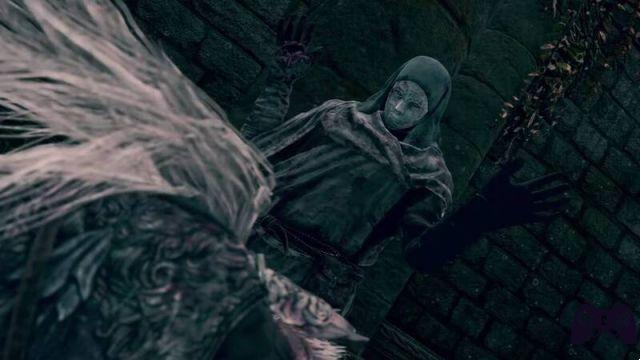 Simply call Elden Ring Texture Improvement Project, the mod replaces a lot of textures, replacing them with a truly high definition version. The difference is there and it can be seen, as you can see from the Nexus page with the comparison between the originals and the "remastered" ones. The details, albeit minor, still help to make the game even more beautiful and certainly enhance all the beauty of the Interregnum.
Currently the project is still in beta. The modder who created this mod in fact, it does not only aim to improve the gaming environment, but also the textures of the characters, weapons and armor will be remastered. The total texture count currently stands at 4.510, but will soar as more are added. And if you were wondering about the hardware requirements, know that the modder said that as long as you play on a GPU with at least 6GB of VRAM there shouldn't be any problems.
Elden Ring has been available since February 2022. The game is one of the best-selling games ever produced by FromSoftware and according to recent datamining the title could in the future be enriched with new expansions and support for Ray Tracing. At the moment nothing has been confirmed in this regard, but it is not excluded that the Japanese team decides to reveal some news about it, perhaps during the 2022 edition of The Game Awards, a stage to which Hidetaka Miyazaki is extremely close.