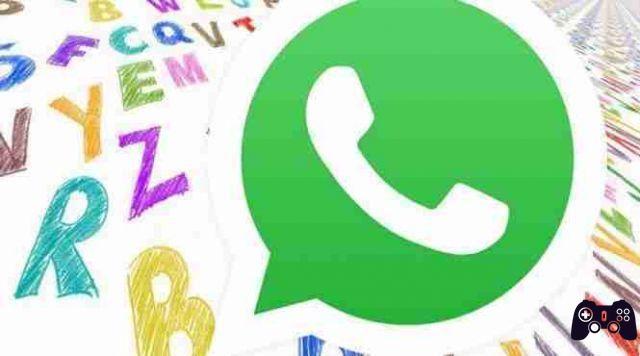 Whatsapp is one of the top five popular messaging tools used by people. A desktop Whatsapp is currently under development. In fact, you can try the beta version now. It needs to be installed from the Microsoft Store, which means that only Windows 10 and Windows 11 users will be able to test it. If you are using Windows 8 / 8.1, you can try to install it but it is not guaranteed that you will be able to download it.
Download Whatsapp per Windows 10 e Windows 11
In your browser. visit the.
Click the Get button.
When prompted by your browser, open the Microsoft Store app.
Click the Install button.
Allow app installation
Log in to Whatsapp on Windows 10/11
The Whatsapp UWP app works with the Whatsapp account you have set up on your phone. You cannot create an account on the Windows app. To access the Windows 10/11 Whatsapp app, follow these steps.
Open Whatsapp on your phone.
Go to the Settings tab.
Tap Connected devices.
Tap Connect a device.
On your Windows 10/11 system, open the Whatsapp app.
Scan the QR code you see.
You will be connected to the app.
Note: It is not possible to disable or uninstall Whatsapp from your phone after connecting a device. If so, the device will be disconnected.
Conclusion
Whatsapp is a chat app that remains tied to phone numbers and is unlikely to change anytime soon. It also appears that as long as Whatsapp is tied to a phone number, it will log in using the phone. What can improve, and Whatsapp is working on it, is to allow other devices to stay online even if the phone is offline. If you want to try it now, you will need to join the beta. The option appears when you connect a new device. Remember it's a beta feature, so you may end up getting disconnected.