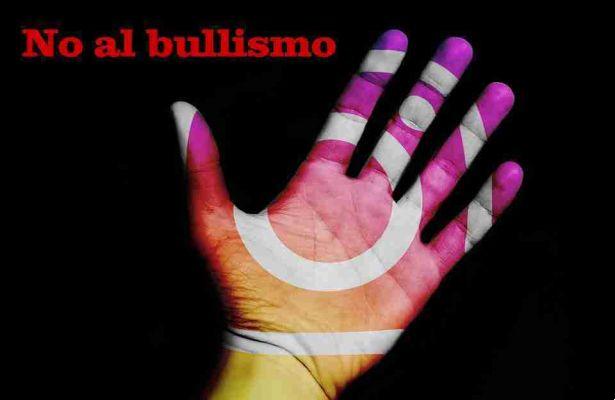 Instagram is rolling out two new tools designed to combat online bullying on its platform.
Instagram is introducing two new tools designed to prevent online bullying. Adam Mosseri, the head of Instagram, explains how these tools work in an Instagram blog article.
1- Encourage positive interactions
Instagram already uses AI to detect bullying and other malicious content after it's posted. But it will now use artificial intelligence to detect potentially offensive comments even before they are posted.
The person posting the comment will see a message asking if they are sure they want to post the comment. This post gives people the ability to reflect and cancel their comments.
2- Protect your account from unwanted restricted interactions
You can choose whether to limit someone. Once you restrict someone, comments on that person's own posts will only be visible to that person. However, you can choose the comments you want to make public. People with limitations will not be able to see when you are active on Instagram or when you have read their direct messages.
The throttling is designed to help people who are afraid to block, unfollow, or report someone in case the situation escalates.