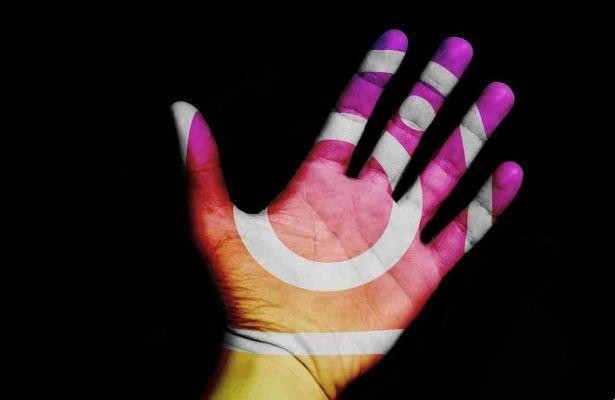 Instagram plans to step up its anti-bullying initiative. They add a new bully filter that aims to block harassing or bullying comments.
Instagram promises that they will review all those accounts that receive a large number of deleted comments. If these accounts violate the community guidelines for the social network, they will do so and may even ban the offender.
How to merge Bully Filter on Instagram
Bully Filter will hide comments that impress someone with their appearance or character and alert Instagram when there are repeat offenders.
This isn't the first move Instagram has made to eliminate bullying. They actually started this initiative last year. "To be clear, we don't tolerate bullying on Instagram," said Kevin Systrom, CEO and co-founder of Instagram.
Furthermore, they plan to tighten their policies against young celebrities who often receive hateful messages.
"Protecting our younger community members is key to helping them feel comfortable expressing who they are and what they care about," Systrom explained.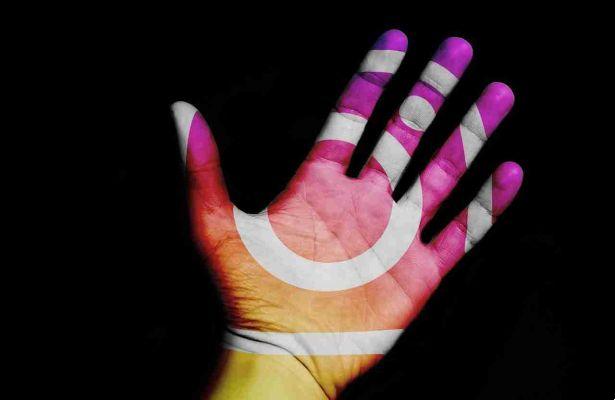 The comments were initially rated and reviewed by a group of people based on bullying, racism or sexual harassment, but now the social network uses a machine learning algorithm, Deeptext, to find cyberbullies. It was actually created by Facebook and uses artificial intelligence to find the most offensive words in posts and comments.
Eliminating bullying is just one area where Instagram is planning to improve their experience for their 800 million users. They are also working on a "kindness" campaign which involves designed to promote inclusion and diversity.