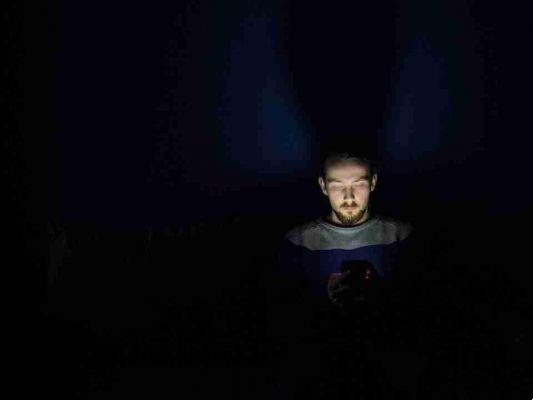 If you want to hide your friends list on Facebook you can do it, you can decide who can see it or not when they visit your profile.
The list of people with whom you create a friendship on Facebook is visible to all who visit your profile. If you do not want to make it visible to anyone but only to you, only to specific people and more, just set the Facebook Privacy settings as we will show you in this article.
Hide your Facebook friends list
From Facebook website
Go to Facebook from your web browser and log in with your credentials.
In the top right corner of Facebook, click the small down arrow.
Select Settings and privacy -> Settings.
In the left menu, select Privacy.
Find the section below: How people find and contact you: Who can see your friends list. click on Modification.
Uses "Who can see your friends list?" drop-down menu to specify who has access to this information.
Choose from the following options:
Public . Everyone has access to your friends list.
Friends . Your list will only be accessible to your friends. It is not accessible by other Facebook users.
Friends except ... Want to share your Facebook friends list with everyone but a few select users? In this scenario, it may be easier to specify who shouldn't have access to your friends list.
Specific friends . If you only want to share your list with certain people, select "Specific friends" and enter the names of the lucky few.
Only me . Hide your friends list from everyone, even those on your friends list!
custom . If you have very specific requirements, this is the most flexible option. You can use "Custom" to enter the names of anyone who should and shouldn't have access to your friends list. You can also use "Custom" to restrict or grant access to entire groups, including "Friends of Friends".
Choose the setting you want for your Facebook friends list.
From mobile app on Android and iOS
Open the Facebook app on your device.
Select the three horizontal lines at the top on Android and at the bottom on iOS.
Scroll up to Settings and privacy and select it to expand the menu.
Select therefore Settings.
Scroll until you find the section Privacy and here select Privacy Settings.
Here find the entry Who can see your friends list? and select it.
Now select one of the available options to manage the visibility of your friends list to others.