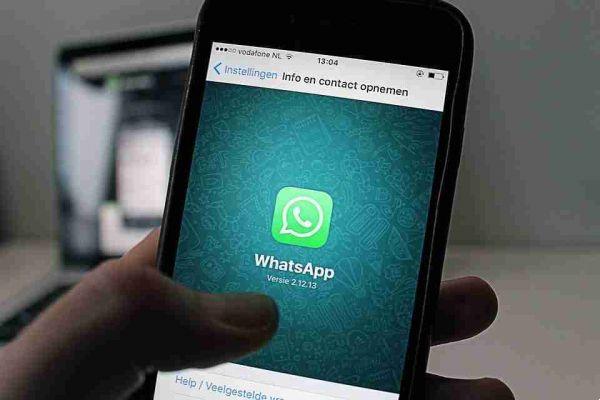 Whatsapp is one of the major apps that takes up memory on your smartphone due to the downloading of media from chats and especially from groups.
Many of these media (photos and videos) received will not interest you to keep them stored on your smartphone.
For this we will show you how to free up memory of your device by deleting multimedia files and more coming from chats. I can assure you that you will recover many GB of memory if you have never cleaned up your Whatsapp.
How to free up memory by deleting Whatsapp media files
Open the app Whatsapp
Click on the three dots at the top right
Now on Settings
Finally on I use data and archives
Now in the voice Archive use you will see the space occupied by whatsapp in the memory of your smartphone
Tap on this item Use Archive
You will now see in descending order the chats that are taking up the most memory due to the media files received.
Click on each of the chats you want to clean up and the list of files and the space they occupy will appear. Now by clicking at the bottom on Free up space you will be able to select and deselect the files to be deleted from that chat. Once done, press on delete items (next you will see the amount of space you will recover in doing so) and these will be deleted.
Conclusions
This operation will allow you to recover a lot of memory of your device, if you have never done it before and you use Whastapp very often for chats and groups. I can guarantee you that it is an operation that you absolutely must do to get those lost GB of memory back on your device.