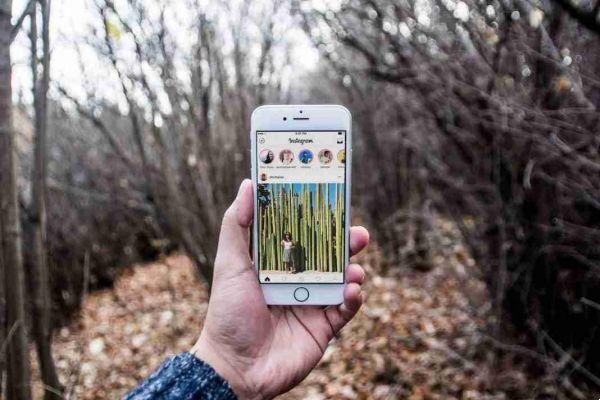 Instagram stories music background. The latest social trend is Stories. From Facebook and Snapchat to WhatsApp or Instagram, almost all of them have this feature. The fun part of these stories is that they only stay for a 24 hour period and disappear soon after.
Even though Snapchat was the original pioneer of disappearing photos, Instagram has added with great success Instagram stories .
Wouldn't it be great to have music as an added bonus to your Instagram Stories?
In this post, we'll explore two ways you can add music to instagram stories. The first is through the Instagram application itself and the other is through a third party application.
So, without further ado, let's get started.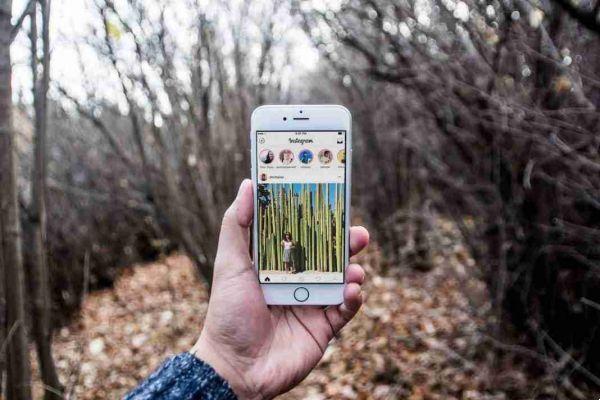 Instagram stories add background music
1. through Instagram
The Instagram application itself is capable of extracting sounds from the smartphone. So if you have a song playing on any music player on your smartphone the app can immediately add the song.
So if next time you want to have a song as background music for your Instagram story, just play the song on your smartphone as you normally do to listen to music, keeping it always playing, open Instagram and start creating your Instagram Story.
The audio of the song will be captured on your Instagram Stories.
Instagram also introduced the Music feature with which you can now add background music directly when you open the camera to record your story.
Once done, tap on Add something to your story and the camera appeared, swipe from normal to music in the functions below to record it. Now search for your song and select it and you can extrapolate 20 seconds from it as the duration of an Instagram story and record your video by pressing the center button with the image of the musical note. Today, adding background music to your instagram stories has become super easy right from the app itself.
2. Through a third party app (Android)
the point above applies in regards to the stories captured at the moment.
But what if we want to add background music to our Instagram Stories starting from a video already present on our smartphone?
The application that comes to the rescue is.
Open the video through this application and cut it just enough.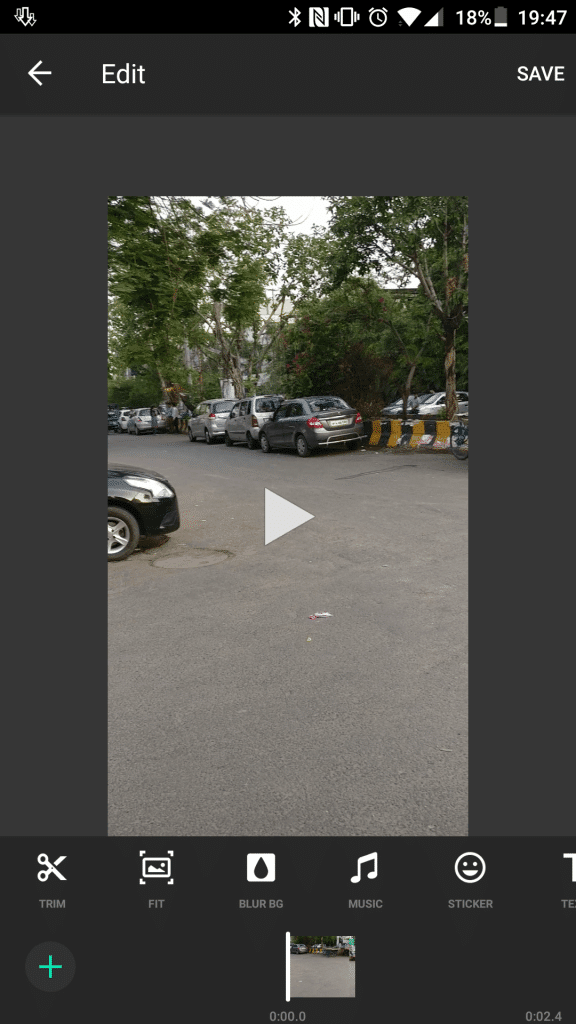 Once done, tap the music icon in the toolbar and select the song.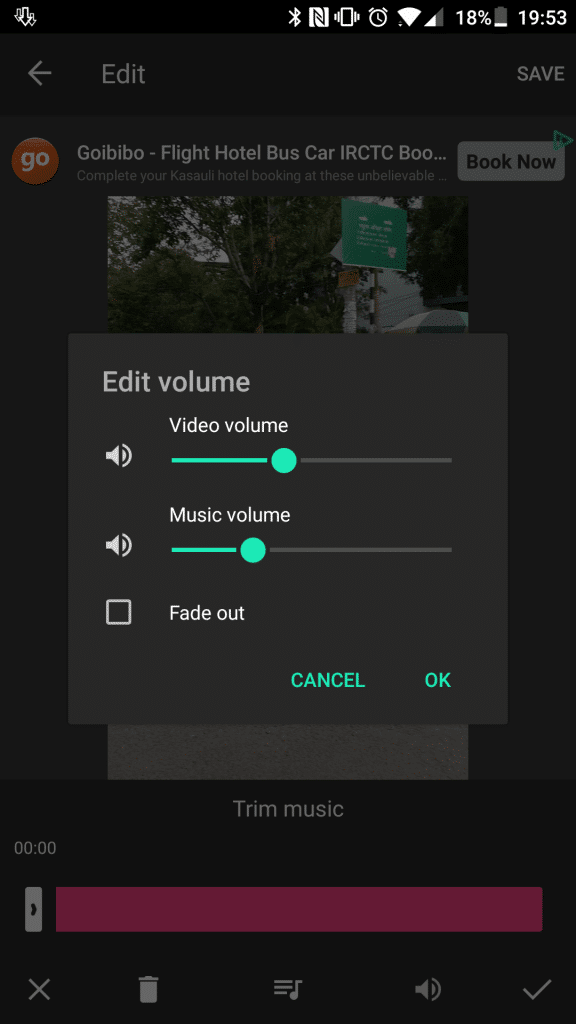 Once you select the music, select the appropriate music volume levels and mute the volume of the original video. If you want, you can choose to crossfade the music.
Now all you have to do is click on Save and upload the saved videos as an Instagram story.