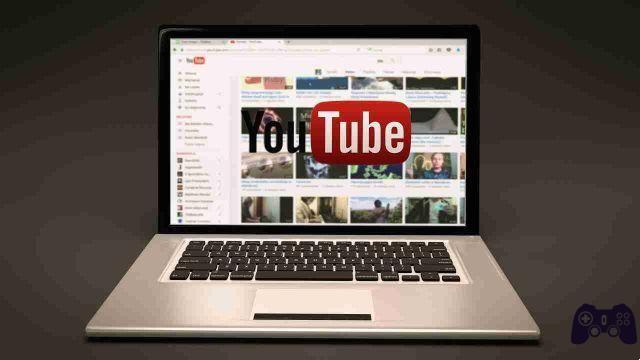 Adding a watermark to your video content is a great way to improve brand awareness and channel recognition.
Thanks to this procedure, the video you upload to your youtube channel will have your logo visible or the watermark of your choice.
Add a watermark or logo to your YouTube videos
YouTube has an online tool, "Branding", which allows you to attach that logo as a watermark to your videos.
YouTube Branding
Go to and log in with your credentials.
Once done, select your profile image at the top right, the circle with the image, and select from the menu that appears YouTube Studio.
Once on the page select Settings at the bottom left of the page.
A select window will open Channel on the left.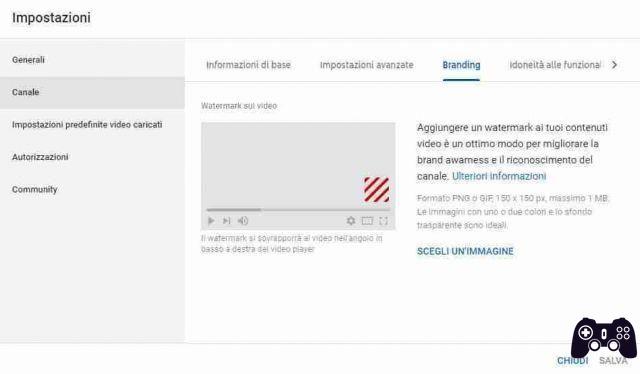 In the tabs of the Channel section select the item Branding.
Here you can now insert your logo or watermark in PNG or GIF format of size 150 x 150 px with a maximum size of 1 MB, by selecting Choose Image.
Once done, click on the Save button.
Done now you have added your watermark or logo to your Youtube videos automatically every time you upload one to your channel.