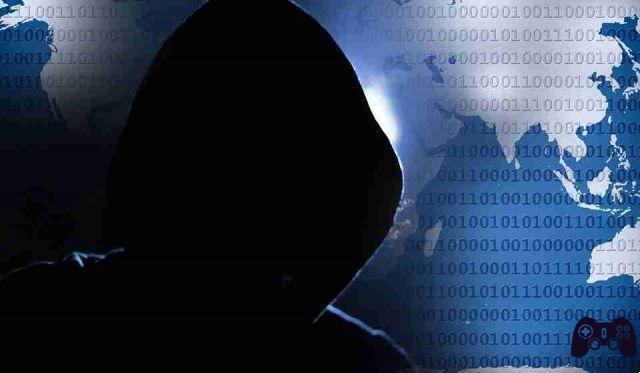 The hacker attack on Facebook affects 50 million accounts. As explained in a post on Facebook discovered a security breach on September 25, 2018. About 50 million accounts were directly affected, with another 40 million accounts protected as a precaution.
The hacker discovered a flaw in Facebook's code that is thought to have been introduced to its video upload tool in July 2017. This affected the 'View As' feature, which allows you to see how the Facebook profile looks to other users. .
Therefore, the hacker was able to steal the access tokens, which are the digital keys that allow you to stay connected to Facebook without having to enter the password every time. With these access tokens, the attacker could take control of people's accounts.
Unfortunately, Facebook still does not know "if these accounts have been misused or if information has been accessed". In this first phase of the investigation, the social network does not know "who is behind these attacks or where they are based".
Facebook takes steps to protect its users
Facebook has taken decisive action. First, he corrected the vulnerability and notified law enforcement. Second, it reset the access token of all potentially affected users. Third, it temporarily disabled the "View as" feature.
If you are one of the 90 million people whose access tokens have been revoked, you need to log in to Facebook again. You will also see a notification at the top of your news feed explaining the situation. But beyond that, neither you nor Facebook can do more.