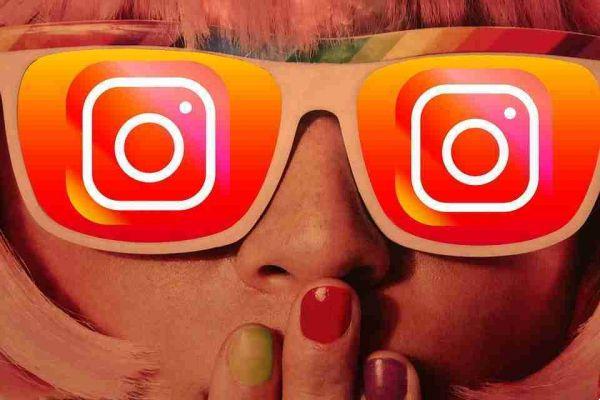 Storiesig or instasig is an online service that allows you to see and download if you want the Instagram stories of a user in complete anonymity whether you are registered on Instagram or not.
As you will know if you have an Instagram account when you look at another person's story they may know that you have watched it.
Thanks to Storiesig this doesn't happen, you can watch their stories without anyone knowing.
This service is also useful for those who do not have an Instagram account but want to follow someone's stories knowing their username.
Another case in which you can use Storiesig is that the user you are interested in has blocked you on Instagram, even if it were, you will be able to watch their stories.
This service can also be used to download posts or stories posted on your Instagram profile and thus save them on your computer or other device for offline viewing or keep them if you wish to delete your Instagram account in the future.
NB: the service only works with public profiles, if the account is not able to use the service to the stories of that person.
Storiesig or instasig how it works
The service is very easy to use just go to and you will find a text field where you can type the username of the person whose Instagram stories you want to see in complete anonymity. Once entered press Enter. The username is the name / nikname that the person has chosen for his account (you can see it on every post he has published or in his profile at the top and it is the text marked in bold).

Then, if the username has been entered correctly, the profile picture of that person on Instagram and the relative number of stories published will appear. Click on it to see them.
A page will then open with all the videos of the stories on Instagram at that moment published by the account you have chosen. In addition to being able to watch them, you will find a Download link under each video that will allow you to download the story to your device.
Conclusions
Storiesig is one of the best services to view and download Instagram stories anonymously or not being registered on the social network. On the various app stores there are various similar applications that you can use on your smartphone. What we recommend is to also use your browser on mobile and go to the Storiesig site and not download third-party apps that could be fake. Use these services properly and in compliance with the law. We assume no responsibility for the use you will make of it, this article is for informational purposes only.