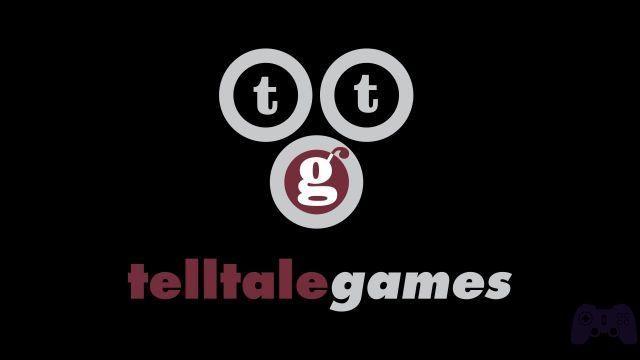 Telltale Games announces, in a press release, the inauguration of the new studio a Brighton which will develop original titles for mobile devices.
TT GAMES INAUGURATES A NEW STUDIO TO CREATE LEGO® VIDEO GAMES
FOR MOBILE PLATFORMS
TT Games Brighton will focus on developing original titles for mobile devices
Burbank, California, January 30, 2018 - TT Games, creators of the blockbuster LEGO® video game franchise and published by Warner Bros. Interactive Entertainment, today announced the opening of TT Games Brighton, a new based programming studio in Great Britain that will dedicate itself to the creation of new LEGO® video games designed specifically for mobile platforms. Jason Avent, the founder and former director of Boss Alien, will be the studio director of TT Games Brighton.
"Mobile devices offer great opportunities for LEGO® games," said Tom Stone, managing director of TT Games. "We were extremely lucky to acquire Playdemic, a specialist company in the sector, in 2016: now, in addition to its highly acclaimed" Golf Clash ", it is working on a new LEGO® title. From today we will be able to expand our possibilities even further under the guidance of Jason Avent, founder of Boss Alien and creator of CSR Racing. Jason is one of the most experienced and capable developers in the world in this industry, with an incredible passion and feeling for LEGO® and an extremely exciting vision for the new team. "
"I love LEGO® and am thrilled to be able to create new games that embody all the beautiful core values ​​of LEGO®, designed and built from the ground up for mobile devices," said Avent. "Our new titles will be accessible, exciting and obviously imbued with the fun and humor of TT Games. In Brighton we have a fantastic new team that will give us the invaluable opportunity to experience the LEGO® world in a whole new way ".
Source