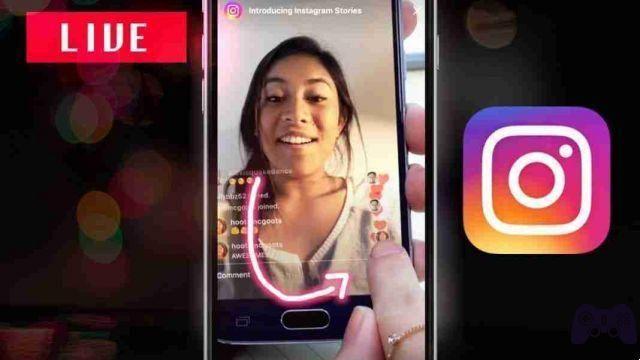 Live double Instagram. Now with instagram you can broadcast LIVE together with a friend of yours selected by you.
Thanks to a new update of the Instagram app, it is now possible to direct with a friend of your choice.
So the people who are watching it will be able to see both your LIVE and the selected person's LIVE.
Live double instagram how to do it
click on the camera button at the top left (like making a normal story)
select "live video" and start it
at the bottom right you will see the icon with two smileys, press it and select a person who is watching your Live to add it to the live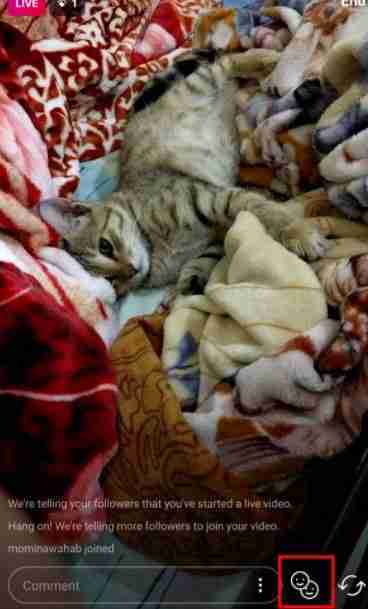 This will receive a notification from you to participate in your direct if it is accepted you will do the Instagram LIVE together.
Everything else works the same as a normal direct. When you finish the video, you have the option to save it as a local MP4 file or make it available for your followers for 24 hours by sending it to your story.
This is certainly a creative addition to the live feature in Instagram. The quality of the video stream does not suffer when you have two people streaming at the same time, although both must have a good and stable connection.