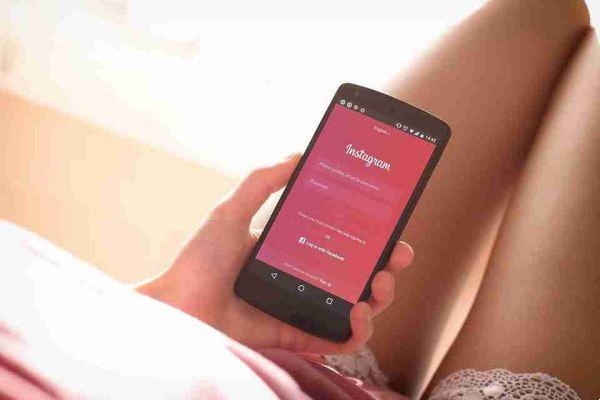 The best way to make sure your Instagram account is as secure as possible is to use two-factor authentication. If you don't know what 2FA is, this feature makes sure that no one outside of you can access your account.
How to activate 2FA Instagram - two-factor authentication
Whenever you log into your Instagram account, it will send a one-time security code to your phone as a text message. Only after entering this code can you access your account.
To enable the two-factor authentication feature:
apri Instagram
Now go to your profile by clicking your profile picture on the bottom right
Click on the three horizontal lines at the top right
Now tap on settings at the bottom of the menu that appears
Find the voice Privacy and security and tap
Now selection Two-factor authentication
A window will open that summarizes what this procedure is you press on Start .
On the next page, you can choose to get the code using a text message or an authentication app. The Text Message method is easier to use, but it's not the safest. If someone logs into your phone or can detect your phone number, they can easily log into your Instagram account. Using an authenticator app like Google Authenticator or Authy to generate a one-time code on the fly is safer.
Once you've chosen the method, tap the switch next to it. For the Authenticator option, Instagram will ask you to set it up using an app like Google Authenticator or any other authentication app you may have installed.
Once the 2FA guide procedure has been completed, I will be active on your Instagram account and no one will be able to access it without the authentication code