Instagram continues to expand its eCommerce idea. The popular social network, in fact, has announced new rules that allow a larger audience of users to be able to sell products using the Shopping tag. The novelty will come into effect from 9 July and will be active in markets where Shopping is supported, including the.
From next month, therefore, not only selected brands and companies but also the so-called "creators" will be able to get in touch with potential buyers to sell their products on Instagram. Whether it's a company selling candles or a food blogger launching a line of kitchen utensils, the first requirement is to have a company account.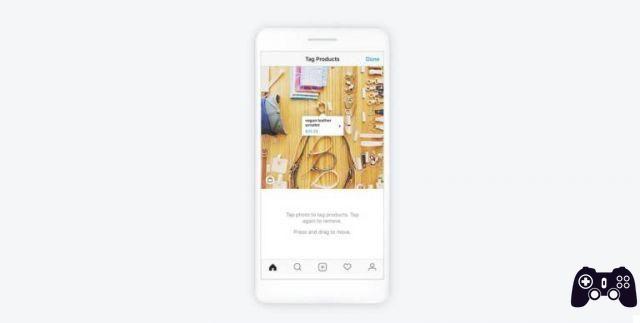 Once approved by Instagram, users wishing to have a digital showcase will be able to use Shopping by tagging the products they must report to a single website they own through which the sale takes place. Product descriptions - as it should be - must not contain misleading information on prices and availability. Furthermore, the refund and return policies must be clearly displayed and easily accessible. All information on how to request approval and complete the configuration is available on the official website,.
In short, Instagram is increasingly going from being a showcase for sharing images to being one business platform, where supply and demand meet. Just see how much companies (giants and others) rely on so-called influencers to sponsor their products. In conclusion, social networks are transforming in real eCommerce platforms, probably more attractive than traditional ones.
The new Redmi Note 9s is available for purchase on Amazon at less than 250 euros. .