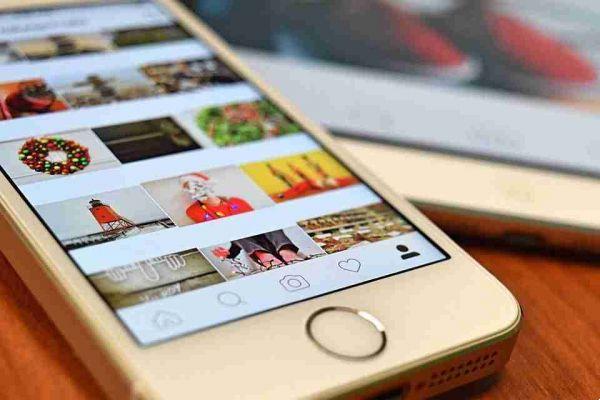 Do you like a photo posted on Instagram and want to enlarge or zoom to see the details better? Here's how to do it.
Enlarge and zoom photos on Instagram
You must know that there is no zoom button on Instagram, but it is about using your fingers in the full sense of the word.
If you are already in the Instagram feed where the photos of the people you follow are shown, to enlarge the photo and zoom in, all you have to do is place two fingers (thumb and index finger, for convenience of the gesture) on the photo through the screen of your device and spread them outwards. As if by magic, the posted Instagram photo enlarges and you can zoom it wherever you want.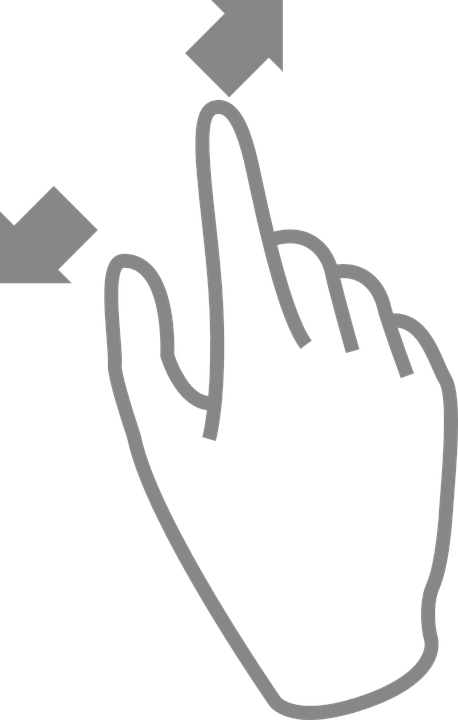 If you are visiting a profile, on the other hand, to zoom in on a photo you will first have to select it and then carry out the procedure explained above to zoom.
As you can see zooming and zooming photos on Instagram is simple, you just have to learn how to make a gesture with your fingers. Obviously this procedure is for those who use the Instagram app from their smartphone or tablet and not from the Instagram web.