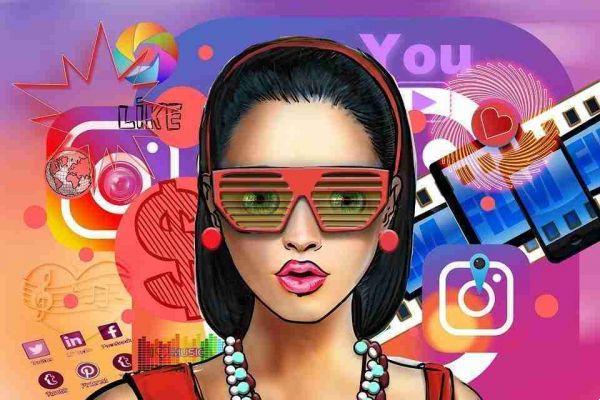 With Reels, you can create short videos, similar to TikTok. Recently, Instagram added another TikTok-like feature to its app, called Instagram Remix. This allows you to upload a video alongside another user's video, such as a collaboration video. Here we give you a complete guide on how to use Instagram Reels with Remix.
How to remix Instagram Reels
Open the Instagram Reels video you want to remix. You can open it from the Reels tab or from a user's profile.
Tap the three-dot menu in the lower right corner and choose the "Remix This Reel" option from the list of options.
There are two options for remixing a video on reel: record a new video and choose an already recorded video as a response.
Also, you can add effects, timers, touch-ups and other tools available for use while recording your video.
Once you're done remixing tap the Next button and share the post.
How to enable remixing for old Reels
You can manually enable and allow people to remix your older videos.
Open one of your old Instagram video reels that you want available for remixing.
Tap the three-dot menu in the lower right corner and simply select "Enable remix".
Likewise, you can follow the same steps and disable remixing for individual reels. From the three-dot menu, select the "Disable remix" button.
How to disable Remix for your profile
Instagram also allows you to permanently disable the Instagram Remix feature for your profile.
Open your profile page and tap on the hamburger menu located in the top right corner.
Go to "Settings -> Privacy".
Tap Reels and disable the "Enable Remixing" option. This will disable the remix feature for your profile and all Reels on your Instagram.