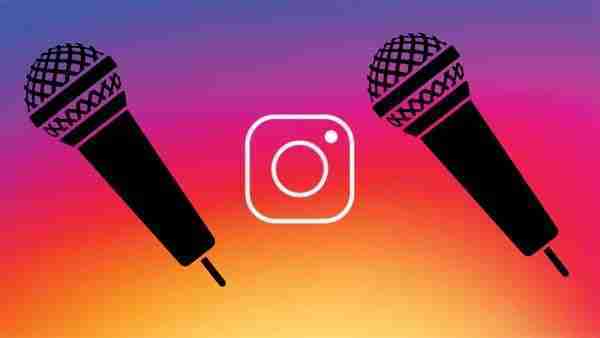 How to send a voice message on Instagram. Instagram now allows you to send voice messages to other users.
How to send a voice message on Instagram
send a voice message on Instagram, just open an existing conversation or start a new conversation. Therefore, press and hold the microphone icon and record the message. When the recording is complete, the voice message will be displayed in the chat.
Voice messages can be up to one minute long and you can send them both in private conversations and in group chats.
A voice message is sent automatically when the microphone button is released. So, if you change your mind while recording it, or aren't completely happy with what you said, be sure to slide your finger across the trash can.
This feature could be useful for people who prefer a message rather than speaking live, who don't have their hands free to type, or who don't have time to get into a full-blown conversation. But it will likely be used mostly for fun and frivolous reasons.
Conclusions
Instagram took a long time to add voice messages. Facebook, the parent company of Instagram, added voice messages to Messenger several years ago. But unlike Messenger, WhatsApp, Instagram was never meant for messaging and is now becoming.