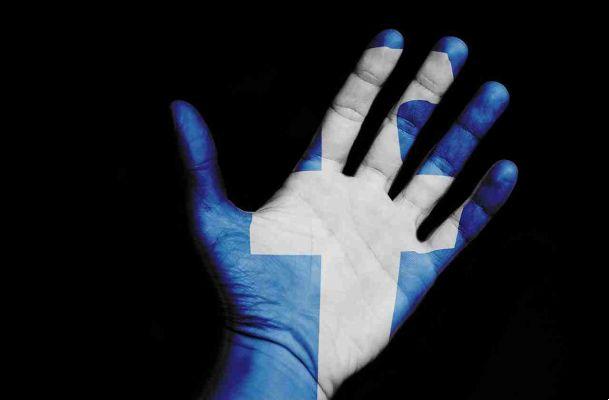 How to check if your Facebook data has been sold. Facebook is working hard to rebuild its reputation following the Cambridge Analytica scandal. This, for the uninitiated, saw the data of tens of millions of Facebook users sold to third parties. And that data was then used in the 2016 US presidential election.
How to check if your Facebook data has been sold
Facebook has started notifying people if they are one of the 87 million affected users. However, even if Facebook hasn't notified you yet, you can check if you're one of those affected and do a privacy check while you're at it.
Facebook is letting everyone know if they were involved in the Cambridge Analytica scandal. Every single Facebook user should see one of the two messages in their news feed.
The one for those affected provides a brief overview of the incident. Facebook then assures users that it is "committed to coping with abuse and putting you in control of your privacy." In any case, you will be directed to the app and website settings.
However, if you'd rather not wait to find out if your data has been accessed by Cambridge Analytica, you can follow along instead. This will tell you if, according to Facebook records, you or your friends have logged into "This Is Your Digital Life".
If you are one of the unlucky ones there is nothing you can do to reclaim that data from Cambridge Analytica. However, you can see which other apps and websites you have given permission to and revoke their access to Facebook information.
Revocation of access to apps and websites
Most people will be surprised at the number of apps and websites they have accessed through Facebook. And while the majority won't do anything sneaky with your data, if you no longer use the app or website in question you should revoke access.