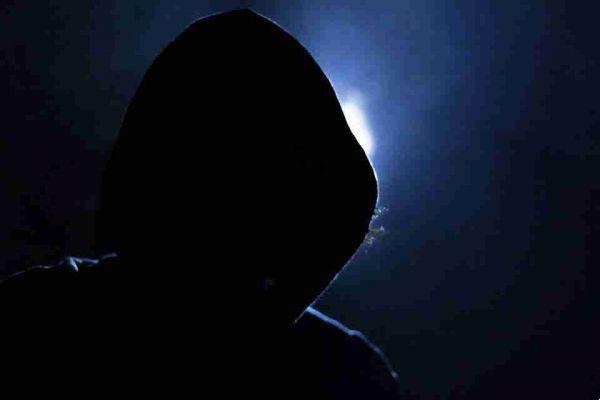 What to do if your Facebook account has been compromised. If people complain about spam messages sent in their history or receive questionable messages from you, there is a good chance that an app with access to your Facebook account is compromised.
Same if you happen to also catch one of the other problems like:
Your personal information is updated: birthday, email, password, etc.
You're getting new friends you haven't sent requests to: if you notice an influx of new friends you haven't sent requests to, something is wrong.
People get messages you didn't send: if someone tells you they got a weird message.
There are posts you haven't shared
First of all, your account is still probably pretty "secure": apps can't access personal information like passwords or email addresses. You should probably just change your password, just to be cautious. You will find instructions on how to do this later in this article.
The solution, however, is to take a close look at all the apps that have access to your account. That's how.
What to do if your Facebook account sends messages or posts things that you know us
How to control access to apps on Facebook from the web
To check this from your computer, go to Facebook, then click the small arrow at the bottom at the top right. Choose the option "Settings".
In the Settings menu, select "App".
Some of these apps will be legitimate, but you'll need to at least revoke access to any app you no longer use.
To do this, click the X next to the app name when you hover over it.
When you click that X, a new dialog pops up asking for confirmation. Hit the "Remove" button, and boom: it's gone.
How to control access to apps on Facebook on mobile
Launch the Facebook app on your phone. The process is basically the same on both Android and iOS.
Tap the Menu button on the right side. It's in the first row on Android (left, below) and bottom on an iPhone (right, below).
Now scroll all the way down and tap on the item "Account settings". On iOS you will first need to tap "Settings", then tap "Account Settings".
From there, scroll down and tap on the "App" option.
Finally, tap on the item "Logged in with Facebook".
The cool thing here is that this list is broken down into sections by what the app is allowed to access:
Sharing with the public: it means that you are allowed to post public posts on the bulletin board. Anyone who looks at your profile, whether it's a friend or not, will see this.
Sharing with friends: only people on your friends list will see these posts.
Sharing with just me: only you will see these posts.
To remove an app, tap it, scroll to the bottom of the page, then tap the button "Remove app". And then confirm that you want to remove the app.
Note: The iOS app for iOS has an additional step which asks you to report the app in case of abnormal behavior. You can do this, or you can skip this step by pressing the Back button.
What to do if you are unable to log into your facebook account and think you have been hacked
First go to the di. It will ask a few questions - just answer it to regain access to your account.
Once back, change the password.
To change the password, go back to the Settings menu and click on the option "Security and login".
Select "Change Password" in the Login section.