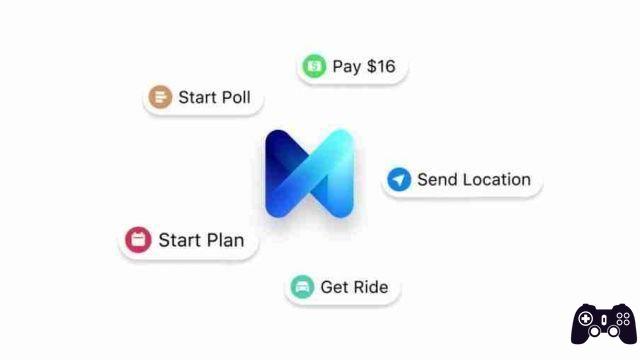 M Messenger has a new AI assistant
M Messenger. Facebook has announced the release of an AI assistant known simply as 'M' for its Messenger application which will pop up in your chat to suggest actions you can take depending on what you are talking about.
M Messenger a little less conversation a little more action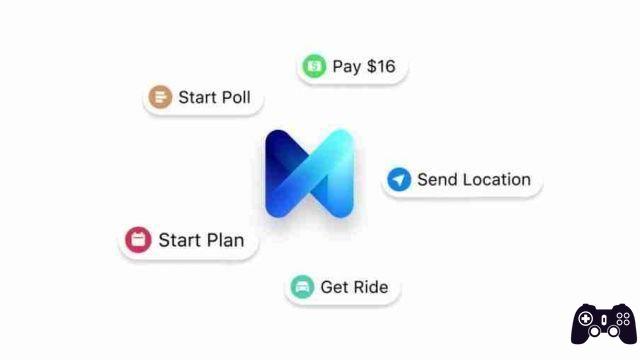 M Messenger it is not meant to be an every-present assistant. Instead the system will quietly analyze conversations in real time and M will appear when using keywords that trigger its capabilities.
Right now, M Messenger is able to include sending stickers, sending payment requests, launching apps like Uber and Lyft, starting surveys, sharing your location and formalizing plans.
helpful tips
M's actions are optional and his suggestions pop up in the chat window like any other message, allowing you to perform the suggested actions or ignore them altogether.
If, for example, you were to chat with a friend mentioning a meeting in a certain place and time, M would create a pop-up where you can save your appointment.
Clicking on this would allow you to set the date and a place to meet your friend and then M will remind you of the appointment an hour earlier.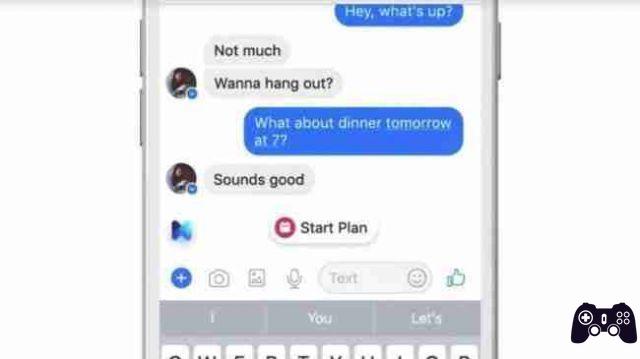 Or, if someone were to ask you where you are, M would give you the option to share your location.
Facebook has been working on this M feature for a while with testing starting in December last year. Things obviously progressed as Facebook started testing it for iOS and Android across the US with a global roll out.