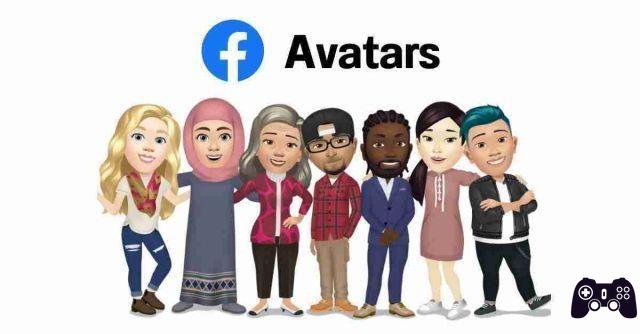 With Facebook, you can now create your own custom avatars and customize them with different hairstyles, outfits, skin tones, and more. Once created, you can use it as your profile picture, share it as a sticker in the comment section of a post, and set it as the background of your post.
You can also send them as a sticker on Facebook Messenger or share them externally outside of Facebook.
Since Facebook and WhatsApp are connected to each other, you can share the avatar directly on WhatsApp as well. This article will show you how to use your Facebook avatar in WhatsApp messages.
Sharing your Facebook avatar on WhatsApp
To share an avatar on WhatsApp, you must first create it on Facebook. So if you haven't designed it, do it first.
You can confirm whether the avatar you created earlier has been saved or not by tapping the Avatar tab in the Facebook app. If you see its preview, you are good to go.
Follow the steps below to share your avatar on WhatsApp.
Tap three horizontal lines to open the Facebook menu settings.
Go up Avatar .
In the avatar preview window, click on the second option to see a list of stickers.
Select a sticker.
In the pop-up window, choose Other options .
Choose the platform on which you want to share your Facebook avatar, in this case WhatsApp.
Choose the contact you want to send the sticker to.
Click the green submit icon.
Avatars are shared as an image on WhatsApp. Thus, you can save them in your gallery, share them with your contacts or use them as WhatsApp status, just like normal images.
You can also save it as a profile picture if you save it to your phone's gallery.
Using avatars as a sticker is a great way to add fun to your conversation. Once you've created them once on Facebook, you can export them to other social media platforms as well, including Instagram and Twitter.
Try sharing avatars with your friends and family in WhatsApp conversations.