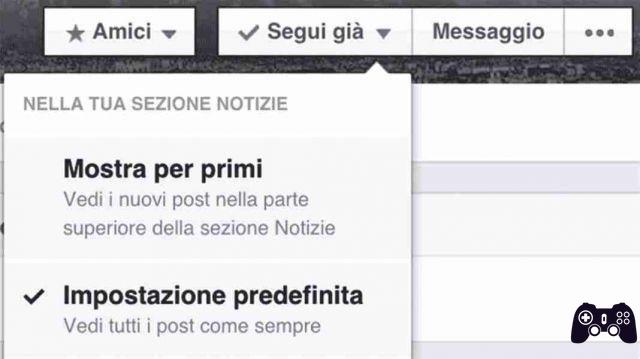 How to set up Close friends and show Facebook first. Follow your closest friends on Facebook or set your feed preferences first.
Would you like to receive a notification from Facebook for every post from a close friend of yours to not miss any updates?
Or would you like to set up your news section with posts that appear before others because you consider them more interesting?
So now we're going to explain how to use these two settings Close friends and show facebook first.
How Do I Add Friends to the Closest Friends List?
Log in to his profile.
Position the cursor on Friends at the top of the profile.
Select Closer friends.
How to show some posts on Facebook first