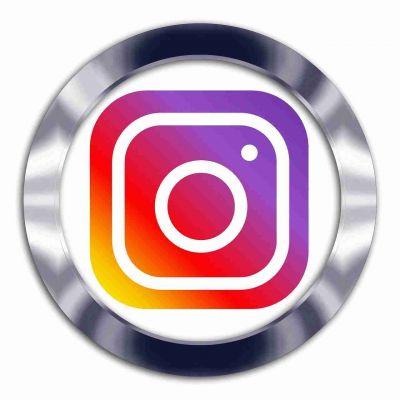 How to see your Stories archived on Instagram. Stories have been one of the biggest features of social networks in recent years. Snapchat launched them first, but now every social network from WhatsApp to Instagram has its own stories.
Instagram recently added a story archive. Now when you create a Instagram story , is automatically saved in the archive.
See your stories archived on Instagram
To access the Instagram archive, go to your profile and tap the "Archive" icon at the top right.

This shows you Archive of stories, an archive of all your stories.
If you want to see the posts you have archived, tap "Stories Archive" and then tap the "Post Archive Posts" option. You can trade again using the same method.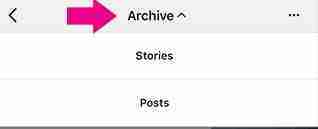 If you don't want Instagram to automatically save the stories to the Archive, tap the three dots in the upper right corner, tap the "Settings" option and then turn off the "Save to archive".
If you want to post a story from your archive to your profile so that everyone can see it all the time, tap the three dots in the top right corner and then select the "Create featured content".
Select the story you want to highlight on your instagram profile page, then tap the "Next" option. You can give the featured story a title or edit the circular preview that appears on your profile. Tap "Add" when ready.
Now when someone visits your profile, they will be able to see that story just by tapping it. You can also add a new highlight by tapping the plus icon on your profile.
Instagram Stories are very popular, so it's nice to see some useful features like adding archive. You can now use Stories to capture important moments without worrying that they will vanish within 24 hours.