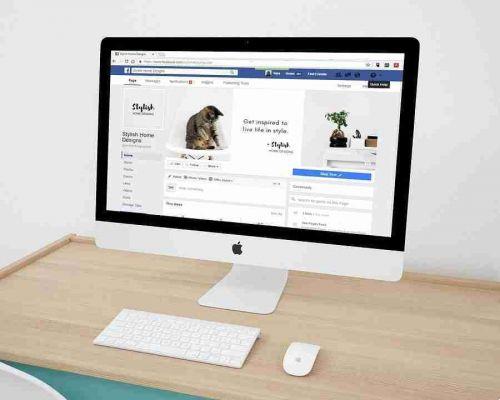 If you no longer want to be part of a Facebook group, here's how to leave it using the desktop site or app.
Facebook groups are a great tool. They allow you to be part of a community that feels the same way, without the need to physically meet anyone. For example, you can get advice on your freelance career from other freelancers around the world.
Sometimes, however, Facebook groups can be quite spammy. You join in for some support and your feed ends up with multiple ad posts per day.
You can also join a group without your knowledge, as friends can add you without your consent. Fortunately, it's easy enough to leave a Facebook group.
If you're just bothered by the number of notifications and posts you get from a group, but like the rest, you don't have to leave it. First, you can manage notifications and only receive alerts on highlights, posts from friends, or none.
You can also choose to unfollow the group, which will block all of its content from your feed but still allow you to visit and post to it without interruption.
Here's everything you need to know.
How to leave a Facebook group on the desktop
First, find the group you want to leave. If you know his name, you can type it in the search bar. If not, click Groups in the left menu on the home page.
Then scroll down until you find the group you want to leave in the left menu and tap on it.
Click… on the right side of the group, next to the magnifying glass. Then, choose the last option, which is Leave Group.
You will see a popup asking if you are sure. In that popup, you can also choose the option to prevent people from re-adding you to the group in the future.
That's it, you are no longer a member of that group and you will no longer receive notifications from it.
How do I leave a Facebook group on my mobile
If you want to use your Facebook app to leave a group instead, here are the steps:
Again, you need to find the group, which can be done with a search. Or you can tap the three lines at the top right of the main screen, then select Groups.
There, press Your Groups and scroll down until you find the group you want to leave.
In the group, tap the… at the top right of the screen, which will prompt for a pop-up menu at the bottom.
Press Leave Group, followed by Leave Group again.
The last screen will ask for feedback, which you can simply close if you don't have any.
If you believe the group is violating Facebook's rules, you can provide feedback on the last page.