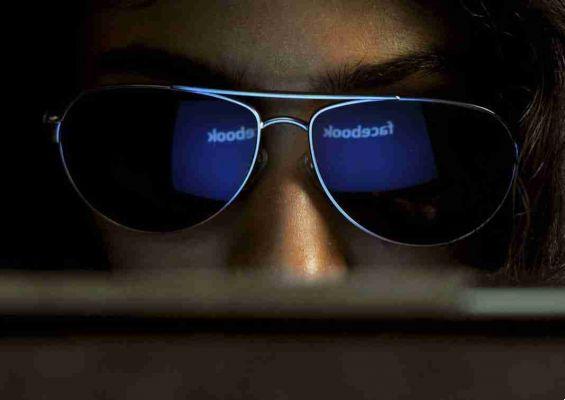 Sign up for Facebook incognito You want to sign up for Facebook without your email or name, here's how.
You can subscribe to Facebook without your email using the services of and leaving a fantasy name so as to create your own anonymous Facebook account.
How can I use a temporary email for subscription?
We will explain it to you immediately.
Sign up for Facebook incognito with a temporary email
First we are going to create the temporary email to use to sign up for Facebook incognito.
The temporary mail service we will use is Incognito mail.
Incognito Mail allows you to register on other websites without giving them your email address. Create a secure, anonymous, temporary email account that will last 60 minutes. Enough time to receive emails containing activation links (in this case from Facebook).
Once on the site mentioned above:
click on the item english up
by clicking on the item "Set temporary e-mail"You can create a momentary email with a name of your choice before @ incognitomail.org
by clicking on instead "Get temporary email"An email with a random name will be created
Once done, go to opening a new browser tab
register normally
enter the temporary one in the "e-mail" field and complete the registration using the name you want if you want to disguise your identity.
Facebook will have sent you an e-mail with a link to activate your account
Return to the page of your temporary email if you have not done so, update it by pressing F5 on the keyboard and you will see the Facebook verification message
Open the message "verify your Facebook account"Just follow the instructions and you will have created an incognito Facebook account.
That's it, now you have managed to create a Facebook account anonymously by not using your personal email and your name.