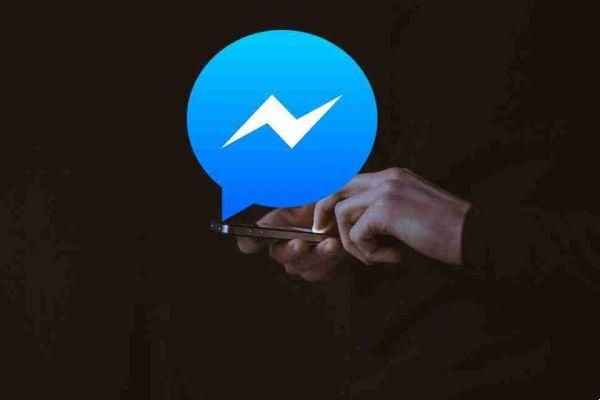 It's nice to be able to reply to messages on Facebook Messenger in your spare time, but if the other person saw that you read the message, you can't help but feel the pressure to reply right away. If you disable read receipts on Messenger and the other person doesn't know you've read her message, you're off the hook! Here's how to do it.
Disable read receipts on Messenger (PC)
If you are reading Messenger messages via the Facebook website, you can use an extension called "" on Chrome.
After installing the extension, click on its icon to see all the options it has for you. As you can see, it does a lot more than just disabling read receipts in Messenger, and it does the same thing for Instagram and Facebook too!
To block read receipts in Messenger, simply click on the gray "Block 'Viewed' to Others" slider under Messenger. While you're at it, you can also block the typing indicator which lets people know when you're typing and your active status as well.
Firefox has exactly the same extension, which does the job the same way.
Disable read receipts on Messenger (Android)
If you've turned on notifications from the Messenger app (you can check this in About the app), you can read your Facebook messages by swiping down from the top of your device's display. It doesn't matter if it's a short or long message, you'll still be able to read it. Reading it this way does not reveal that you have read the message
Another way to do this is to log into your Messenger app when you are offline, read the message, then mark it as unread. To mark it as unread, long-press the conversation in your Messenger inbox, hit the three-line icon, then tap Mark as Unread.