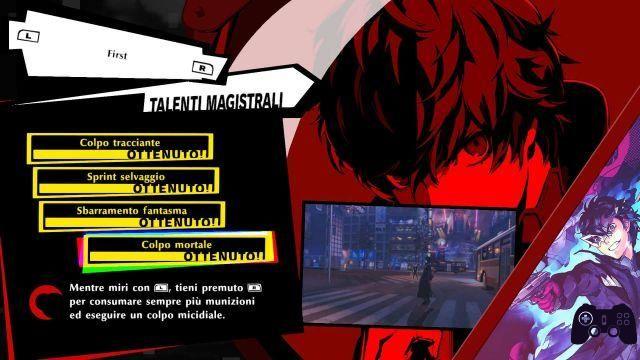 Finally Persona 5 Strikers, a sequel to the beloved Persona 5, has arrived in the West bringing with it the immense amount of content typical of the series.
In this guide, we'll look at the characters' various Masterful Talents and how to get them. For more information on the game, you can consult ours Complete guide to Persona 5 Strikers.
What are?
How to unlock them?
Talent List
What are Masterful Talents?
I Masterful Talents they are unique moves or power-ups that each character can use in battle. These moves are obtained by defeating various enemies throughout the story and require specific inputs to be used.
How to unlock them?
A tip to unlock them all is to fight a lot with the current character to get them as soon as possible and then immediately enjoy their advantages in combat.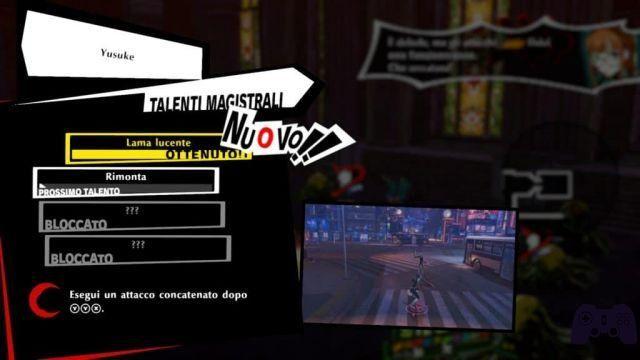 Linked trophies
There are a number of trophies linked to Masterful Talents, linked to those of individual characters. Once you have all of them, you can unlock the trophy Masterful Thieves, for more information see ours Persona 5 Strikers trophy guide.
List of Magistral Talents
Below is the list of Masterful Talents of all Phantom Thieves.
Joker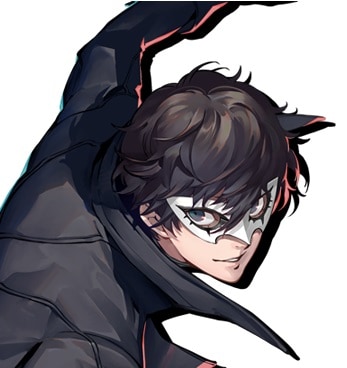 Ryuji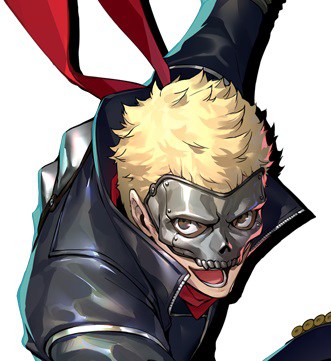 Morgana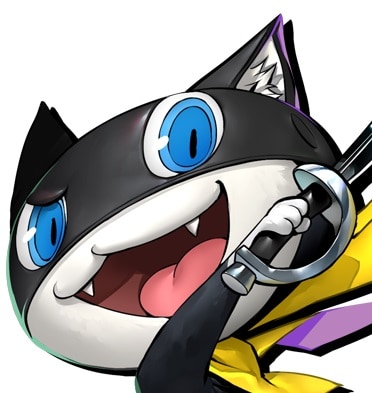 Ann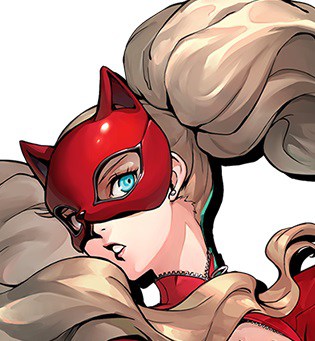 Yusuke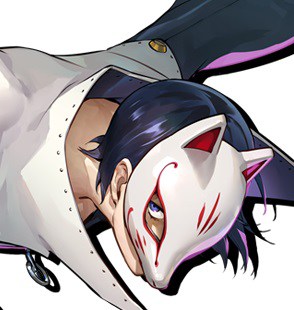 Makoto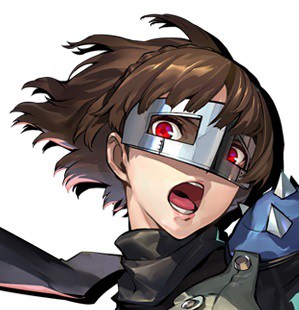 Haru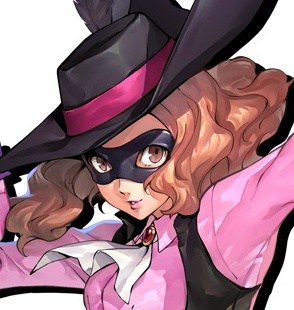 Sophia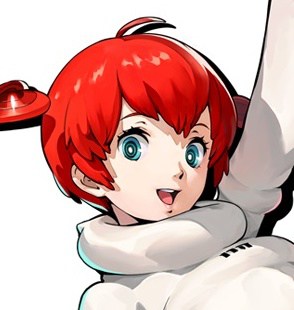 Zenkichi