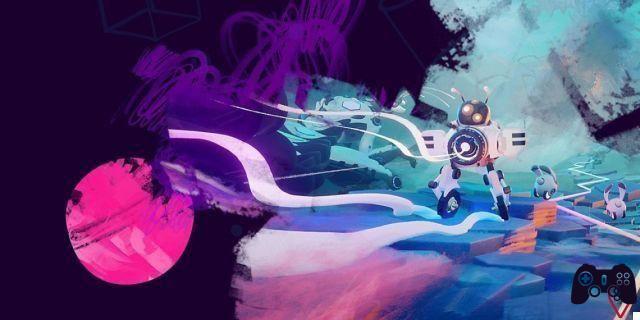 Among the many prestigious exclusives produced at the Sony Worldwide Studios, we can finally count the arrival of the highly anticipated project that takes its name Dreams. The development studio behind the latter is called Media Molecule, already author of important titles such as the saga of Little Big Planet. Dreams, however, is not a game that presents the classic canons of the industry, as its main focus is to allow the game to create new works, which take the name of Dreams, through the game editor.
In this case the only stakes that are placed on the player are those of his imagination, as it is possible to indulge yourself as you prefer with ideas, giving life to any type of product. Through the Dreams editor it is possible to modify every single detail of your dream, from the reference genre for your work to a tailor-made Soundtrack. Everything has been made extremely intuitive and well explained by the numerous tutorials present.
Each Dream can have a completely different concept from the others, ranging completely in the themes and target of the work created. Through the very complete game editor it is even possible to give life to multiplayer titles, even if this feature will be added later at the time of launch. You can also create works other than the game, such as visual short films or simple songs.