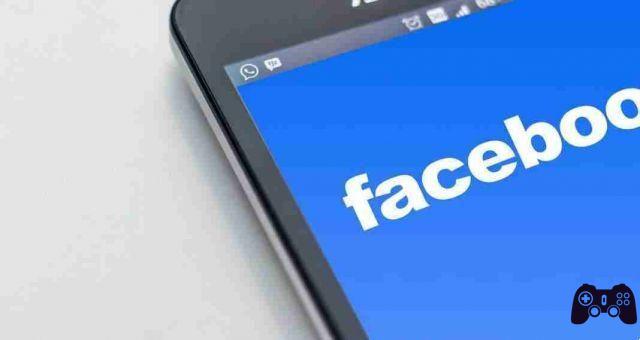 Alternative apps to facebook for Android. Facebook is the largest online social network in the world with over 2 billion monthly active users. Many people access the network through their smartphone applications, but they are notorious for causing battery drain and taking up a large amount of space on users' devices.
The good news is that you can replace the official Facebook and Messenger applications with a variety of app alternative a facebook per Android which will provide a full Facebook experience without all the battery and performance issues.
App alternative a facebook per Android
Friendly for Facebook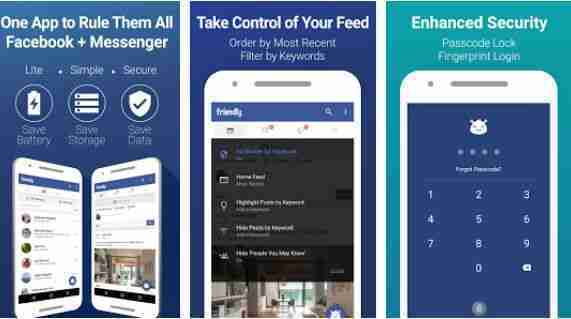 Not only does it offer a great Facebook experience, it also adds Facebook Messenger support so you can chat with your friends and view their status updates in the same place! Allows you to personalize your newsfeed by hiding statuses and posts containing certain keywords or the priority of a friend's updates. It also comes with a built-in ad blocker but only allows this functionality by making a payment.
Metal for Facebook & Twitter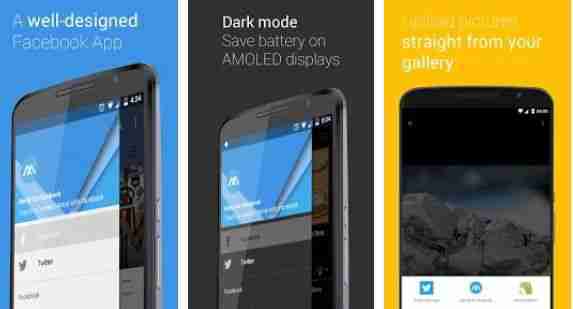 is a lightweight third-party alternative (3MB only) to Facebook and also comes with Twitter for the same app! It simply enhances the experience you get when logging into Facebook via a web browser with features like notifications, distraction-free mode, and a floating window that allows you to always keep your Facebook feed in view. You also have the option to select a custom theme for the application, use night mode or just keep Facebook's default blue.
Folio 2 for Facebook & Messenger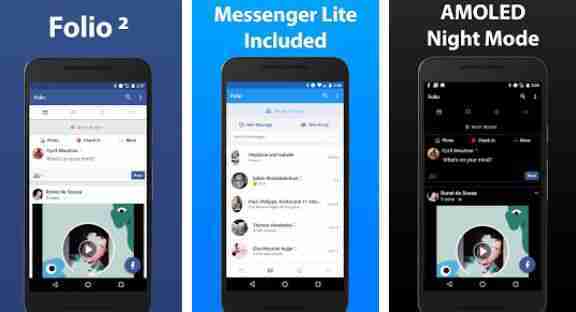 allows you to customize the application's desired frequency to check for updates and also set quiet hours when you don't want to be disturbed, for example when you are at school or at work. You can hide tips for friends and create a four-digit passcode for the app to prevent unauthorized access. Other options include themes, photo and video downloads, and night mode.
Simple for Facebook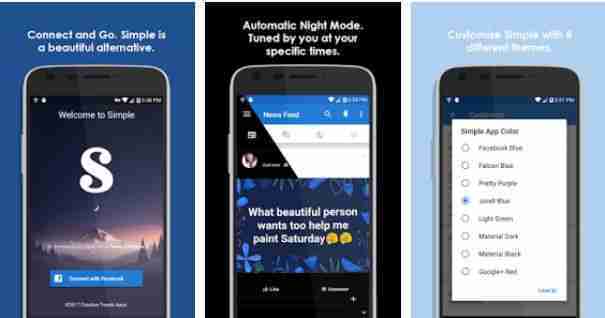 with all the basic features along with support for Facebook Messenger. It also has several other options to customize your app experience, including the ability to remove ads, but many of these are only available in the pro version.
Swift for Facebook Lite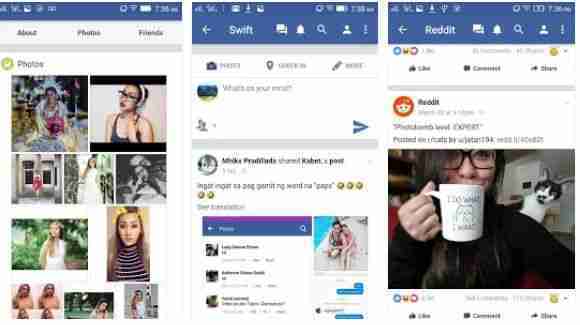 offers a good balance between full functionality and resource consumption of your mobile. It also combines the original Facebook application with the Messenger application and claims to use no more than 20MB of RAM in the background. It doesn't have the most impressive feature set of the apps on this list, but it does its job well and is worth a try.