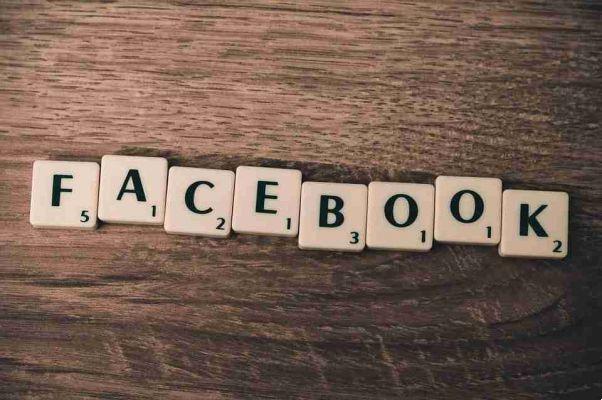 Facebook allows you to choose "Your Heir Contact" in case you die, so you can manage your Facebook account in that case.
If you do not designate an heir contact or do not leave the login credentials to someone, your profile will remain unused and therefore very often hackers could take it and continue to use it even after your death.
Your heir contact you designate can:
Your heir contact will be able to view all posts published in your In Memory section after your account has become commemorative.
When your heir contact claims your death, the deceased's account is blocked so that no one can access it. This means that no one can change account settings or add or remove friends from the list, and none of the existing content can be removed or changed in any way.
Depending on the settings determined by the person you've designated as your heir, people may still be able to post to the account timeline. This setting allows friends of the deceased to write tributes or other messages on their history. It also makes it possible for anyone to see your account posts, comments, likes and photos before continuing to view them.
When other people access the deceased's profile, they will see the word Remember next to the person's name.
The deceased's account will no longer appear in "People You May Know" or birthday reminders.
How to designate an heir contact on Facebook
You can make managing your Facebook account easy for loved ones by designating an heir contact.
Here's what you need to do:
Log into your Facebook account from your browser
Click the down arrow at the top right of the blue bar
Choose Settings from the drop-down menu
Click on Account management
Type the name of the person you want to like your heir contact in the text box, then click Add.
If you would like Facebook to delete your account after your death, click on the link "Request account deletion".
If you'd like more information on what an heir contact can or can't do after your death, read this from Facebook.
How to tell Facebook that that person's profile has passed away and how to claim it
If your loved one did not name an heir contact prior to death, it is still possible to claim it. Get ready to prove to Facebook that you are a family member or immediate executor with the authority to do so. Also, have access to the death certificate or another form of death proof in case they ask for it.
Visit this one that Facebook created to commemorate the accounts of those who have died or been medically incapacitated.
Give Facebook your name and email address which they can use to contact you.
Provide the name of the person who passed away. Then provide the address of your profile page and the email address used to create the account.
Choose from the options displayed to claim or delete the account as you see fit.