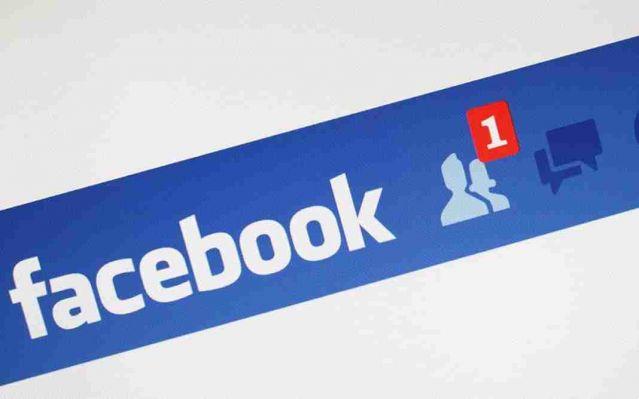 Remove facebook friendship. You have a lot of friends on Facebook but most of them are practically unknown here's how to take them off.
It's been years now that you have your Facebook profile active and during this period you have accumulated so many "Friends" that in reality many do not interest you, here is this article for you.
Yes, because in any case all these people can see what you post etc .. so if you want to remove some pseudo friends from your profile in order to keep your "privacy" a little more in a small circle, here's how.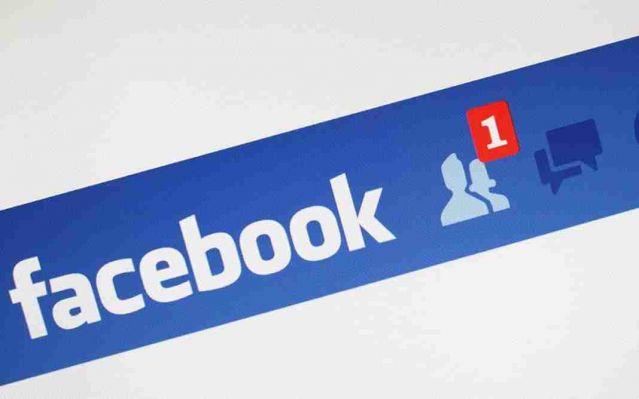 Remove facebook friendship how to
Access the profile of the person in question.
Place the cursor on Friends at the top of the profile.
Select remove from your friends.
What does it mean to block and how do I block someone?
Click on at the top right of any Facebook page.
Click on Quick links to privacy.
Click on Someone annoys me. How do I make it stop?
Enter the name of the person you want to block and click Block.
Select the specific person you want to block from the displayed list and click again on Block.