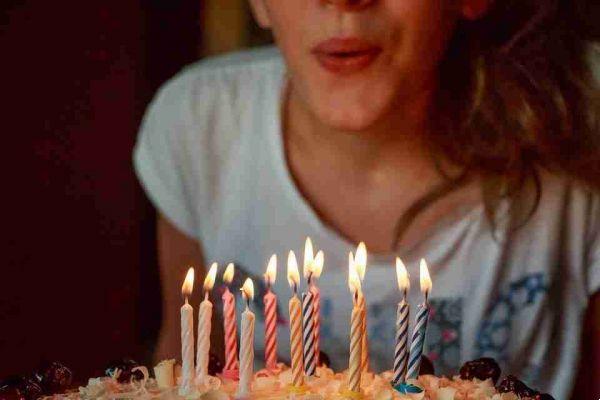 Don't want people to wish you happy birthday on Facebook? Here's how you can hide your date of birth and thus your birthday from your friends.
In this article, we'll show you how to hide your birthday, and thus your birth date on Facebook, and keep it private from prying eyes.
How to make your birthday private on Facebook
Once logged into your Facebook account, follow these steps to hide your birth date on Facebook:
The browser:
In the top right corner, click on your name to log into your Facebook profile.
Go to Information.
Select Contact and basic information.
Scroll down on the next page and you will see your date of birth.
To hide yours year of birth or your date of birth, click the group icon to the right of one of them.
From the audience options, select Only me to make your year of birth or date of birth private.
From mobile app:
Open the Facebook app
Select your profile picture, to go to your profile.
Select the three dots next to add story.
Now select edit profile.
Scroll to the bottom of the page that appears and select Edit the information section.
Scroll down the page and in the section Basic information click on Modification.
Now to yours date of birth select on Public the option Only me.
Done your date of birth is hidden.
To hide the date of birth and year of birth at the same time, repeat the same procedure above for each of them.
Once this is done, when someone visits your Facebook profile, they will still not be able to see your date of birth.
Changing your birthday's privacy settings isn't difficult. And if you only want to share your date of birth with certain people, you can change the categories in which this information is visible. Likewise, you can also exempt some people from seeing your birthday.