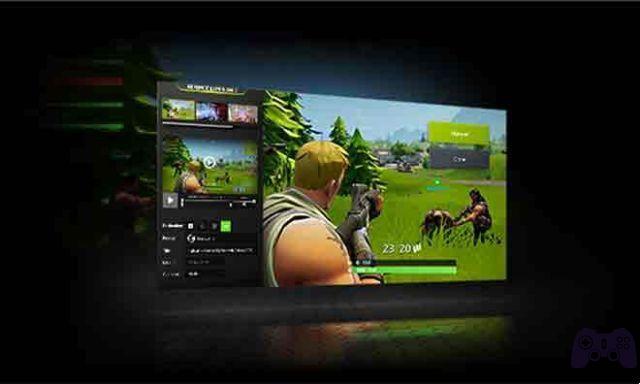 ShadowPlay is one of the easiest ways to record and share game videos, screenshots and live streams with your friends. Although the use of the software is free, ShadowPlay performance may increase / decrease depending on the PC configuration.
It's also worth mentioning that ShadowPlay software comes with Nvidia GeForce Experience. Now, many users report that ShadowPlay doesn't record audio at times, which literally becomes useless. So, if you are also facing the same then check this guide to fix it.
The particular problem can occur due to multiple reasons like wrong audio device selected on Windows PC, system sound is muted, Nvidia GeForce Experience app not configured or installed properly, etc. So, here we have shared all the possible workarounds you have you should try yourself.
How to Download NVIDIA Drivers Without GeForce Experience
How to fix ShadowPlay not recording audio
Now, without further ado, let's get started.
1. Change the default Nvidia output device
If in case, you have multiple output devices connected to your computer, this type of problem could easily occur. Hence, it is also possible that the wrong output device has been selected. Nvidia uses the default output device and you need to select it.
From the right side of the taskbar, right-click the Sounds icon.
Click Open Audio Settings from the pop-up menu.
Now, the Audio Settings page will open> Click on App Volume and Device Preferences in the Advanced Audio Options.
Here you will see the output and input devices.
Then, select your Nvidia default audio device for output.
When finished, close the settings window and restart your PC.
2. Adjust the volume of system sounds
From the right side of the taskbar, right-click the Sounds icon.
Click Open Volume Mixer from the pop-up menu.
Set / adjust the device speaker and system sound volume according to your preferences so that the audio plays correctly and the screen recording audio is also clearly displayed.
When finished, close the settings window and restart your PC.
3. Reinstallare Nvidia GeForce Experience
Click Start> Type Control Panel and click on it from the search result.
Select Uninstall a program> Right-click the Nvidia GeForce Experience program from the list.
Click Uninstall to completely remove the program.
You also need to uninstall the PhysX System software and the HD Audio program as both are included in the GeForce Experience app.
When finished, restart your PC.
Next, go to the official GeForce website to download the latest Nvidia GeForce Experience tool for your PC.
Then simply install the GeForce Experience app as usual.
That's it, guys. We assume you've found this guide very helpful. Feel free to ask in the comment below for further questions.
Further Reading:
How to Record Fortnite on PC
How to fix indentation error in Python
Top 7 Solutions for When Android 11 Screen Recorder Not Working
How to record audio on PC, MAC, Android and iPhone
Download audio driver for laptop and PC [Realtek Audio Driver]