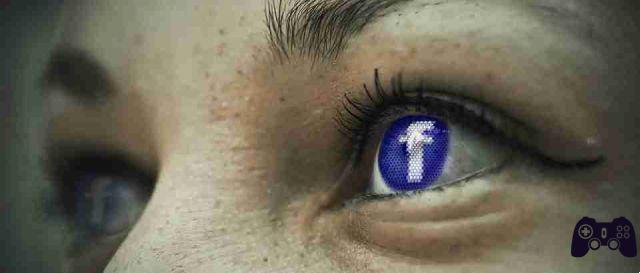 Are you wondering if it is possible to make a Facebook page private and then make it visible only to members like it happens in Facebook groups?
Or do you just want to hide the page temporarily to work on it and republish it when you want?
Well, the first option is not possible once you no longer show your Facebook page only the administrators will continue to see it. Even those who like your page will never see it again. They will come back to see it when you make it visible again after you repost it.
So if your purpose is not to show a Facebook page totally for a period of time and let the administrators work on it and then republish it this is the procedure to follow.
How not to show a page on Facebook
Click on Settings at the top of the page.
In General, click Page Visibility.
Click to select Page not published.
Click on Save Changes.
To publish your Page again and make it visible, follow the instructions above and select Published Page.
This can be done from both the website and the Facebook app.
Conclusions
I repeat, in this period of time, as long as the page is not published only the administrators can see it. People who have liked your page will see it again when you decide to set it to Published Page.