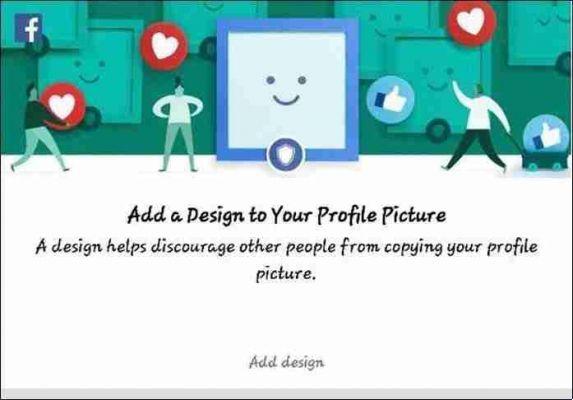 Facebook Profile Guard: how to protect your profile picture
Facebook Profile Guard: how to protect your profile picture.
A move to limit the misuse of profile pictures, Facebook has introduced a new feature - the Facebook Profile Guard. Launched only in India, until now, this feature limits others to download or save profile pictures of their Facebook friends.
In this post today, we present the steps on how to use the Facebook Profile guard for protect your profile photos.
Don't ignore the greeting
If you are among the lucky ones whose Facebook application has been updated to the latest version, you will be greeted by the feature when you start facebook.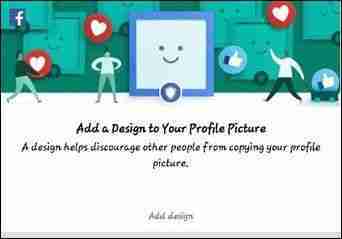 "Add a design to your profile photo". Tap on it and you will see the different templates that can be added to your personal image.
Choose a design
Currently, there are three designs that you can choose to have on top of your image. These designs will act as an overlay on the photo.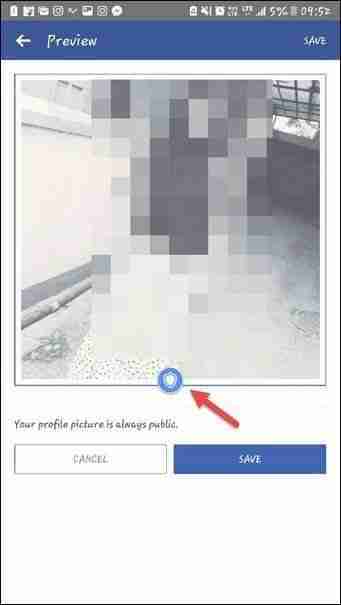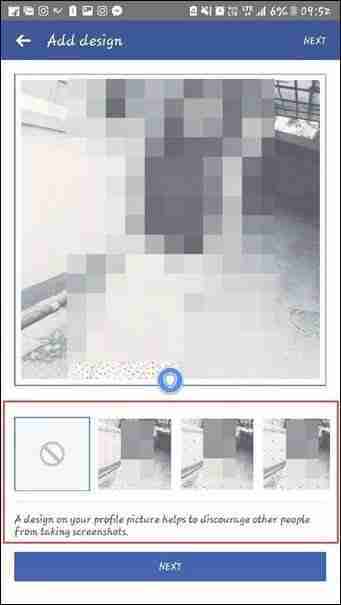 Once you have chosen the design, you will see a blue border with a shield at the bottom and the added effects.
Once done, click Next and save your new profile picture.
Your profile photo will now have the new privacy profiles on your profile picture.
Theoretically now this does not allow you to download, save, add tags or take a screenshot of your profile picture.
However, the screenshot limitations only seem to work in certain situations. While it sometimes showed me the message "Cannot take screenshot due to security policy", at times, I could have taken it quite easily without a fuss.
But if someone were to take a screenshot from the web version unfortunately it is still feasible.
We hope that over time we will see improvements to this feature before it is updated to the rest of the world.
So if updating Facebook you will see this function appear, now you know what it is for.