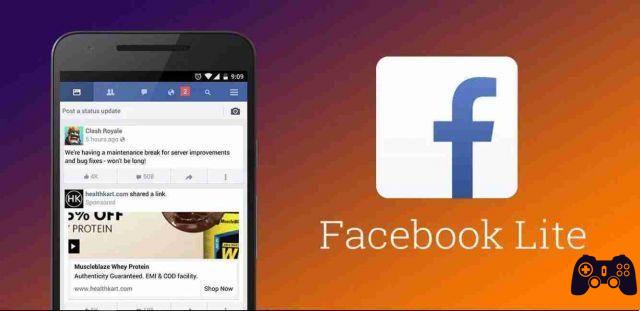 What is the difference between Facebook and Facebook Lite. Facebook Lite is an Android app designed for low-speed connections and low-performing, dated phones. Here are the differences between this and the original Facebook app.
Facebook Lite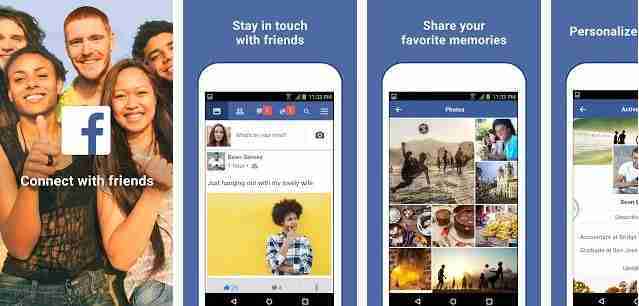 The main Facebook app weighs 57 MB; Facebook Lite solo 1,59 MB, which is about 96,5% less space. Facebook Lite is designed to use less RAM and CPU power, so you can get a smoother experience on cheaper and less powerful phones. Facebook Lite also works on older phones which are no longer supported by the regular app. If you want to try it, download Facebook Lite from the Play Store.
In addition to using fewer system resources, Facebook Lite is designed to work on slow or unstable internet connections such as 2G networks or in rural areas. To do this, use far less data by not downloading high-resolution images or autoplay videos. This has the added benefit of saving you money if you are on a paid data plan for internet connection.
With Facebook Lite you can comment on your friends' posts, visit their profiles, post on your profile and do everything else you normally do with the normal Facebook app.
Facebook Lite has a lot to offer. It has nearly all the features of the full Facebook app, uses fewer system resources and less data, and works on slower connections.
If you have a decent Android phone and a good mobile data plan, I suggest you stick with the regular Facebook app. On the other hand, if you are using an old phone or want to save mobile data, there is no harm in taking a look at it. It's only 2MB and, in the worst case, it goes back.