Here we go again, for the umpteenth time the data from over 500 million users registered around the world on Facebook have fallen into the hands of hackers. Some of these were served unencrypted as evidence in a hacking forum.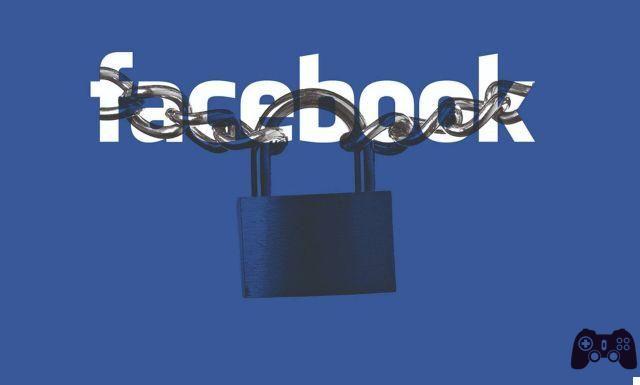 This immense database, stolen from the servers of the Social Network, incorporates sensitive information from 100 countries around the world. For example, there would be data from the United States and Great Britain, 32 million and 11 million respectively. It should also be understood but in a more contained form.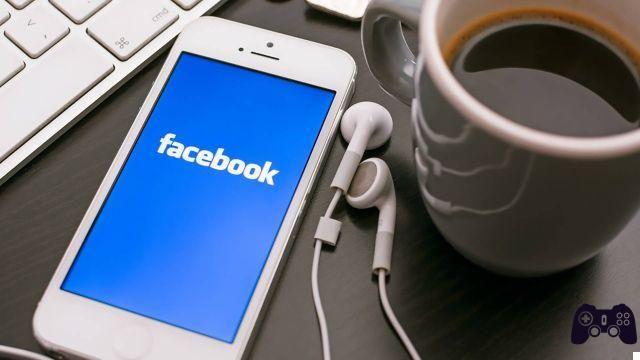 Taking a look at the data published by the hackers, groups of name and surname, location, date of birth, gender, telephone numbers and the URL of the Facebook profile are deduced. This stolen data is the result of the successful attempt at the beginning of last year where a vulnerability was exploited to steal sensitive data. It was thought that there was less information stolen, instead it has reached the more than 500 million compromised accounts.
As we said, a sample of the data published by the hackers has been verified and the numbers actually match those of the owners. But the other information per account would also be correct, which would be very bad because with more than half a billion accounts in hand, attackers could carry out malpractices without the knowledge of the real user.
Remember the time when there was the scandal Cambridge Analytica? Through third-party apps, developers could access different and too many sensitive user data, only later Facebook ran for cover by modifying and fixing the rules relating to the outcome of the events.
For now, Zuckerberg's company has not commented on yet another data leak, judging by the numbers it could be the largest ever since the Social was alive.
The new Galaxy A 2021 have arrived! Galaxy A52 features power and a whole new camera, including an IP67 certification. You can buy it here at the best price.